Feel Good Friday Stroke Recovery Story Week Six. Actress Sharon Stone
Sharon Stone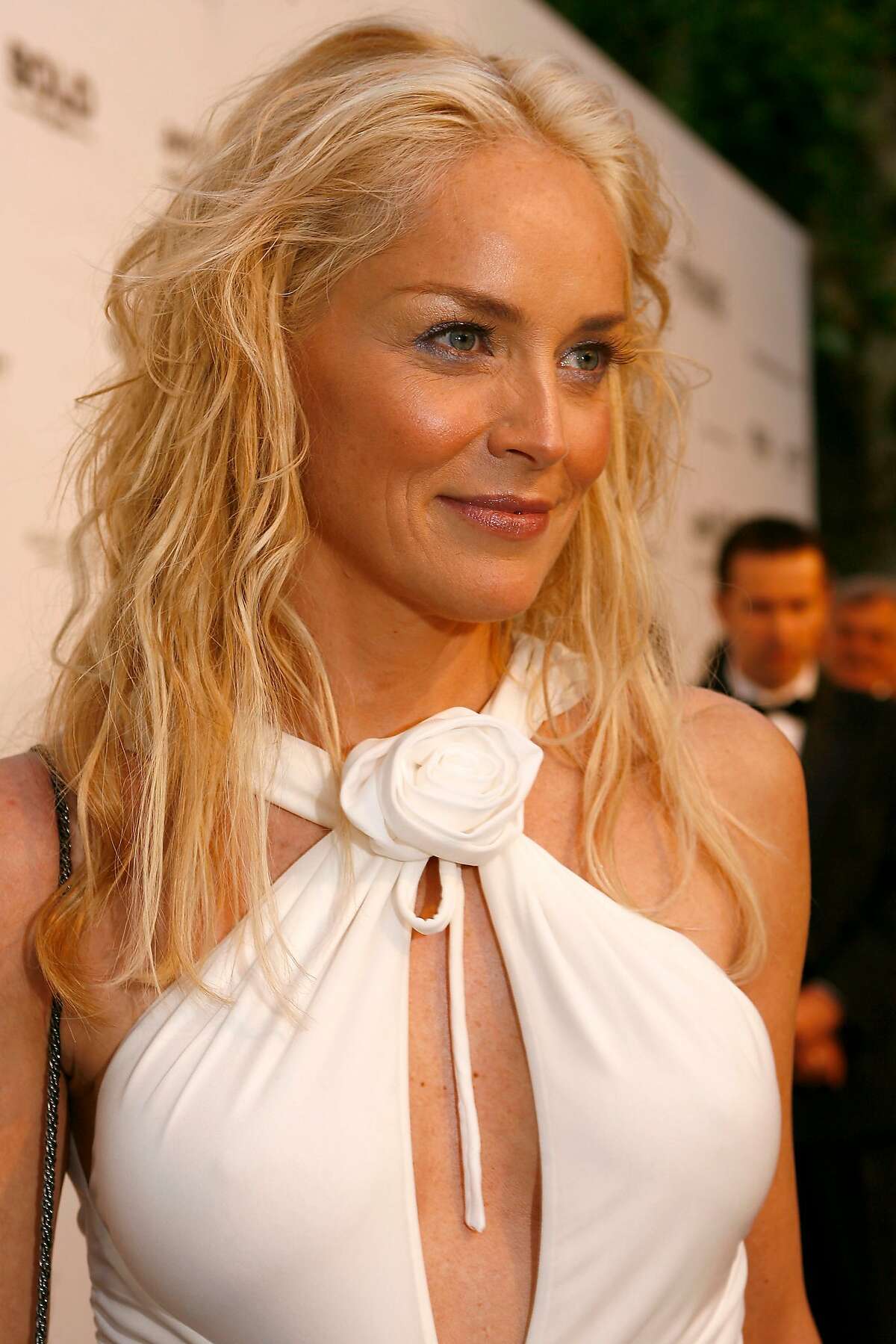 Sharon Vonne Stone is an American actress, producer, and former fashion model. Known for primarily playing femme fatales and women of mystery on film and television, she became one of the most popular sex symbols of the 1990s. She is the recipient of various accolades, including a Primetime Emmy Award, a Golden Globe Award and a nomination for an Academy Award. She received a star on the Hollywood Walk of Fame in 1995 and was named Officer of the Order of Arts and Letters in France in 2005.  Sharon starred in movies such as  Basic Instinct, Sliver, The Quick and the Dead, Basic Instinct 2, The Specialist, Casino, and her latest movie What about Love.
AT THE HEIGHT OF HER CAREER.
What you may not know is that, in September 2001, at the height of her career, then 43, and in robust good health—or so she thought.  Sharon Stone suffered a stroke and a brain hemorrhage that lasted nine days.  She was convinced that she was going to die.  Medical experts told her that she may never walk, talk fluently, and have serious cognitive issues for the rest of her life.
A Rare Brain Bleed
The lightning bolt, that rocked her world that September day, was her brain hemorrhaging from a ruptured vertebral artery.   It took two years for her body to absorb all the internal bleeding she had.  Stone told Harper's Bazaar in 2015. "It almost feels like my entire DNA changed. My brain isn't sitting where it used to, my body type changed, and even my food allergies are different."
The vertebral arteries, located at the back of the neck, convey about 20 percent of the body's blood supply to the brain, along with the internal carotid arteries—and their good functioning is critical to life.
But Sharon did not listen to the so called experts, and worked tirelessly to get better. It took her over 7 years to recover, but recover she did.  However, it wasn't always a smooth recovery.  Imagine,  she had to remortgage her house, lost everything she had, and even lost her place in the business. Pre stroke, she was one of the hottest movie star's in Hollywood  After she was released from the hospital Sharon was left suffering from impaired speech, loss of feeling in her leg, blurry vision, memory issues, and the Stroke also affected her ability to Walk.
 The "Casino" star added that the experience made her reevaluate her priorities. Sharon has recently released her memoir called, The Beauty of Living Twice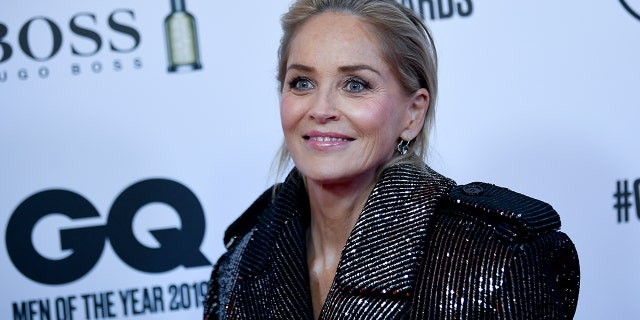 Sharon stated in a recent interview, "I chose to work very hard to open up other parts of my mind. Now I'm stronger. And I can be abrasively direct. That scares people, but I think that's not my problem. It's like, I have brain damage; you'll just have to deal with it."
On top of everything, Sharon and then husband Phil Bronstein, the executive editor of two major San Francisco newspapers, divorced in 2004. She currently lives with her three adopted sons—all of them now teenagers.
Sharon Stone Today: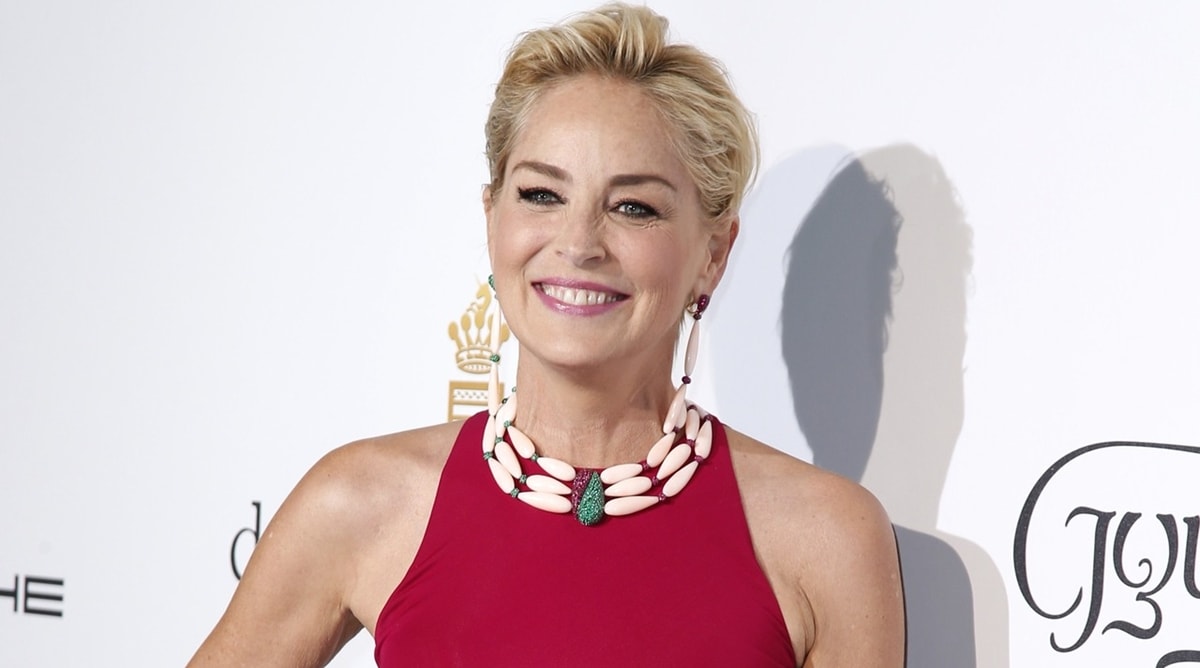 Pre Stroke movie
(1) Sony Movie Channel Friday Features (The Quick And The Dead Desperado) - YouTube
Post Stroke movie 2019 / 2020
(1) What About Love - Official Trailer (2022) Sharon Stone, Andy Garcia, Rosabell Laurenti Sellers - YouTube
What did we learn from the Sharon Stone Story?
-   Stroke can happen to anyone, at any age, in many different ways.
-   Just because people say you may not, doesn't mean you won't
-   Stroke Recovery is hard work, and takes years.  Stroke Recovery only stops, when you stop trying to recover.  So never, never quit!!
-  There is life after Stroke.  You may be different, but in some ways you will be better.  Always think of it as The Beauty of Living Twice!
All content provided on this blog is for informational purposes only and is not intended to be a substitute for professional medical advice, diagnosis, or treatment.   Many opinions and viewpoints are based on my own Personal Stroke Recovery journey.  As every Stroke is different, so is every Stroke Recovery.  Always seek the advice of your physician or other qualified health providers with any questions you may have regarding a medical condition. If you think you may have a medical emergency, call your doctor or 911 immediately. Reliance on any information provided by the JGH Rehab website is solely at your own risk