Feel Good Friday Stroke Recovery Stories Week Four. Paul Cummings
Paul Cummings:
Raised in true southern Louisiana style, Paul grew up in the loving and lively home of George and Shirley Cummings. As he watched the honorable work ethic of his father, he learned the principles that made him successful and well-loved in the community.
Honesty, hard work, respect for others, and sincere friendliness marked the way George carried himself and interacted with others. George inherited these traits from his father, George W. Cummings, Sr., who passed on the iron will work ethic and a constant desire to learn.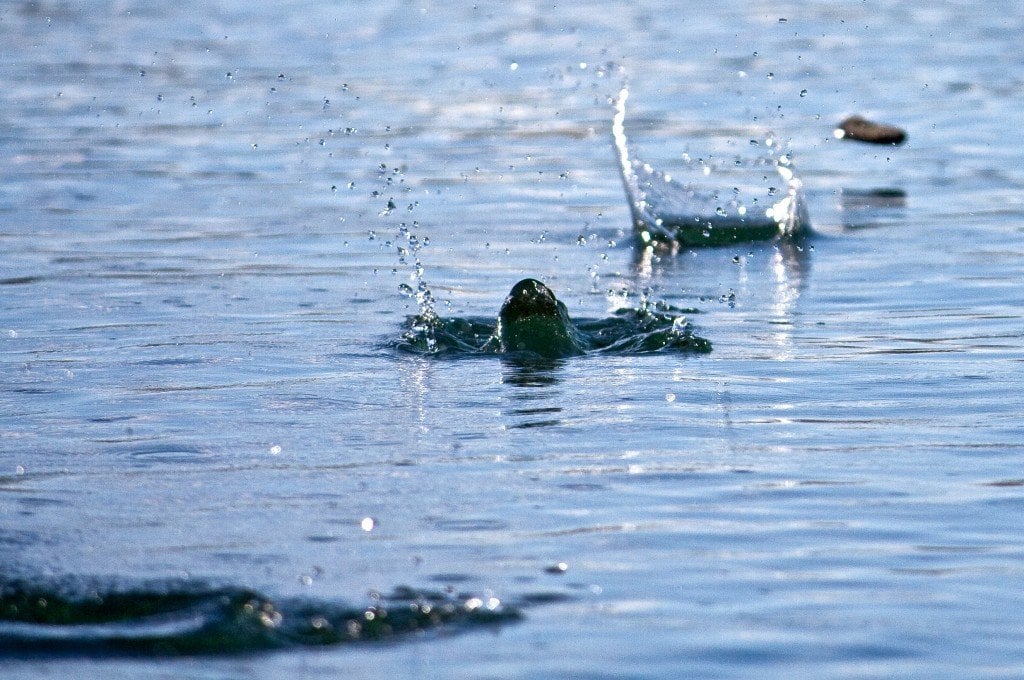 Filled with wisdom, Paul's grandfather spent a lot of time with Paul, skipping rocks and taking early morning walks along the fence on his Arkansas farm, making memories that Paul will always treasure and never forget. It's the words and wisdom of Paul's grandfather that led to Paul's first book, Lessons at the Fence Post many years later.
TO BALL:
George Cummings took the young Paul to a baseball game, and as they watched, Paul wanted to play. Mr. Cummings encouraged Paul to go talk to the coach, and soon he was playing on the team. Naturally athletic, and supported by his parents, Paul excelled.
According to Mr. Cummings, "Whatever ball was in season, that was what Paul wanted to play." The work ethic inherited from previous generations pushed Paul to be the best he could be, and he was a great baseball player and basketball player. It was the game of football, however, that captured his heart.
His high school football coach taught Paul drive, discipline, and determination; he believed in Paul and pushed him intensely to find the best in himself. Under his leadership, Paul dedicated himself to being the best quarterback he could be. He began to dream of playing college football. Little did he know that the things his coach ingrained in him would influence his entire life, not just football. His family believed in him, his coach believed in him, and Paul believed in himself. However, Paul's dream of playing in the NFL never would become a reality.
TO A BROKEN DREAM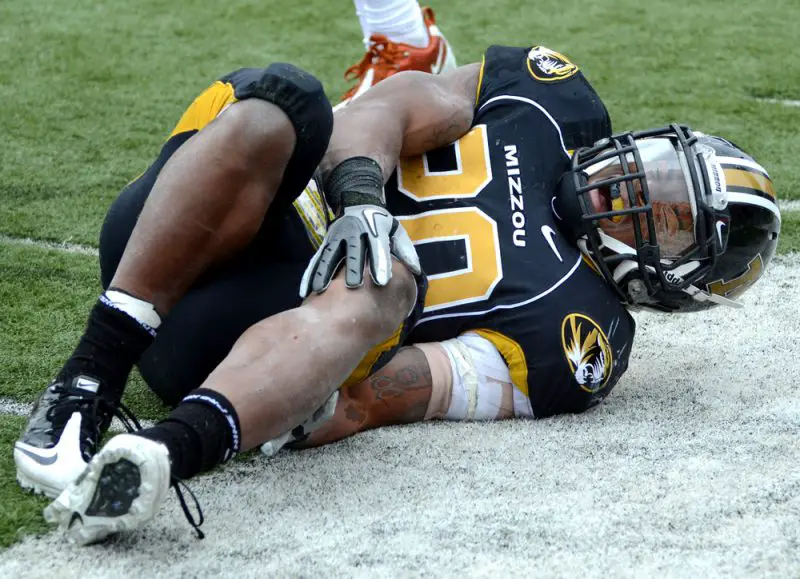 Living out his dream and working to get better and better, this dream of playing big time Football ended on the operating table, following multiple surgeries, caused by football related injuries.  Paul could not pass the physical. All of a sudden, at only seventeen years old, his dream died. He had no more football, no money, no car, and no job. It would have been easy to give up, but a Cummings wouldn't do that. 
TO BOOKS (AND A SUMMER JOB)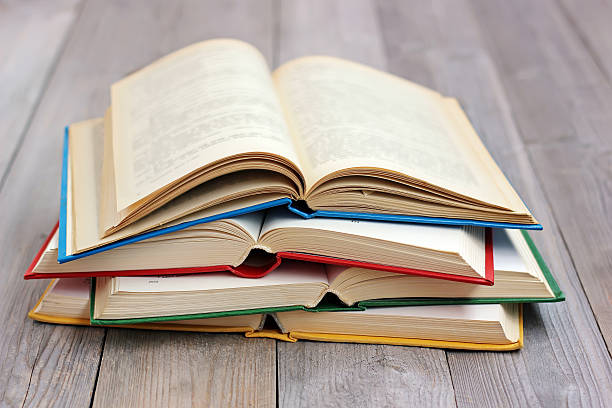 As a high school student, Paul accepted an unusual summer job at the urging of one of his best friends, and worked for the Southwestern Publishing Company out of Nashville, Tennessee for three summers. During that time, at the young age of 17, Paul was introduced to the business of sales by the sales experts of Southwestern. Over the next three summers, Paul knocked on 80 doors each day as a door-to-door salesperson for Southwestern.
It was there that Paul learned the power of words and sales strategies. He was introduced to the world of possibility thinking and the power of passion and self-discipline. Little did he know that his decision to sell books door-to-door would affect not only his life, but ultimately, the lives of millions of people in the coming years.
With his hopes of playing football destroyed, Paul fell back on the lessons he learned during his experience with Southwestern. Sales became his new passion, and he threw himself into this exciting new adventure with all his energy and enthusiasm. As they say, "The rest is history."
AND BEYOND
Little by little, Paul had success after success and his company grew because he truly cares about people and believes in his dream. Fueled by his personal and corporate desire to give to others, Paul developed skills and techniques in Leadership, Goal Setting, and Sales Techniques, including his Grid Square Technology. His Level 10 philosophy has motivated countless lives to live all out rather than holding back.
Paul has now been a featured speaker all over the world, written books that have touched people's lives, and even used technology to further advance his dream of helping others. He developed PaulTVLive, his award-winning online video learning system utilized by thousands of students, when no one else thought it would work. Now, as the founder of woople, he has a tool to provide the education he has created to anyone and everyone that has a passion for learning and wants to succeed.
PAUL'S BELIEF
Paul Cummings knows the power of belief, and that confidence and drive has brought him to where he is today. Through adversity after adversity, and challenge after challenge, Paul never stopped believing in his dreams. Not only did Paul never stop believing, but his devoted and committed parents never stopped believing in him either. Thanks to the principles and work ethic of the Cummings family and the zeal and passion of Shirley's family, Paul is a dynamite combination, making a difference every day.
PAUL'S BELIEF IS PUT TO THE TEST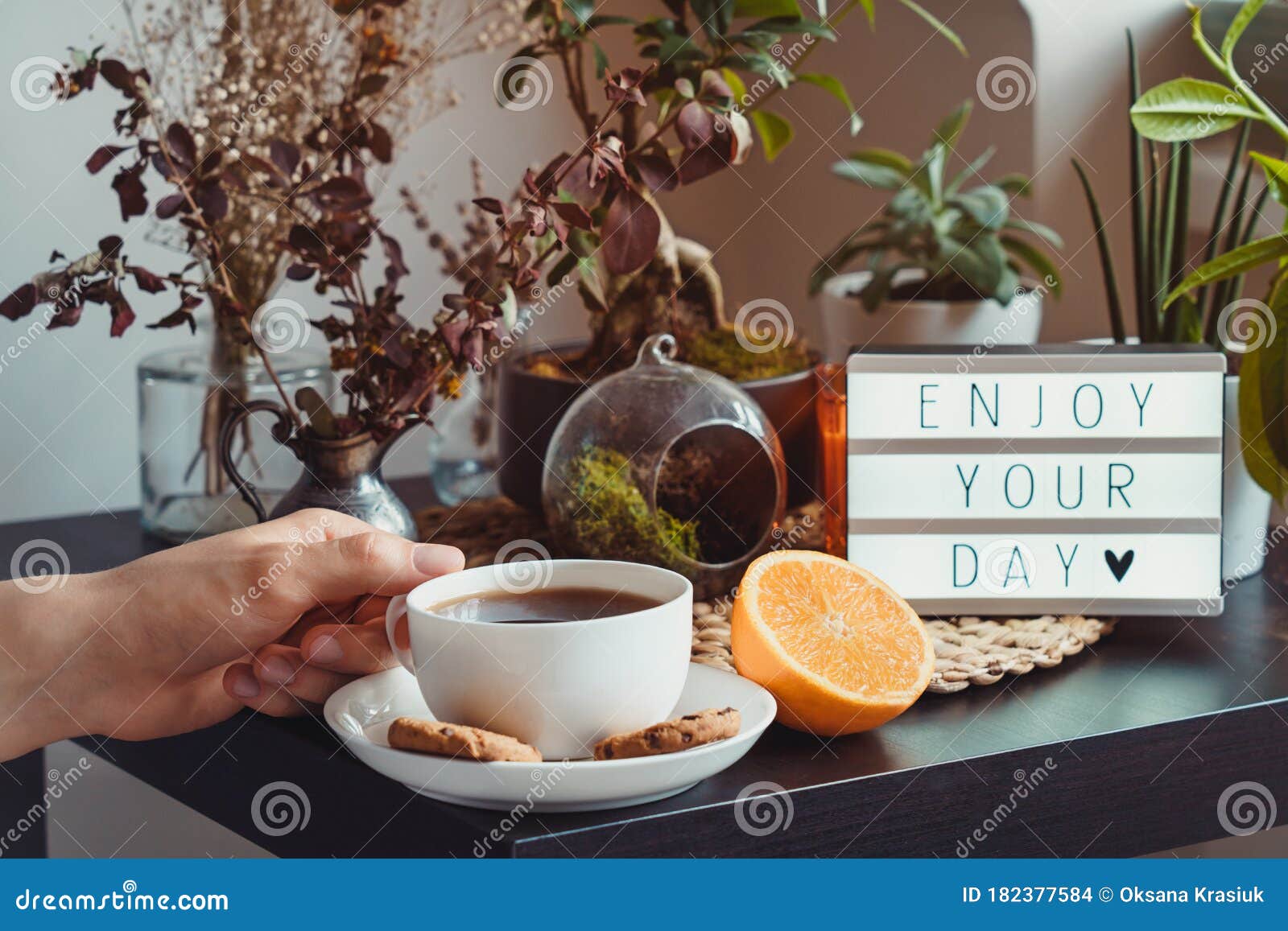 When Paul took a seat in his mother's living room, he knew his life would never be the same. The last thing he remembered was putting his coffee down, and taking a seat, with the sensation of tears streaming down his face and the feeling of paralysis. Paul Cummings had a stroke at 6:30 AM on May 13th,2018. He was taken to a hospital in Winnsboro, Louisiana. There they took a CT-scan of his brain, but were otherwise unequipped to handle his condition. At 10:00 AM, he was airlifted from the hospital in Winnsboro to a hospital in Shreveport, Louisiana (LSUS). The memory of that day from there is vague and fuzzy. It wasn't until the following day that Paul was fully conscious and aware of what had happened. Paul's voice was gone. He was diagnosed with advanced aphasia and motor apraxia.
Aphasia
is impairment in the ability to use or comprehend words.
 Motor Apraxia 
 is impairment of skilled movements that is not explained by weakness of the affected parts; the patient appears clumsy rather than weak.
Paul's greatest journey was beginning to take root. Later, Paul, later thanked everyone for all of their prayers and well wishes. He also claimed that he wouldn't have made it without his family.
Every day they all stood by him while he fought to learn, piece by piece, word by word. Paul knew he could do this. Since he got out of the hospital, he has practiced every day in his own time and in his own way, using the same philosophy that he had taught all of his life to people all over the world. Paul knew it worked because he had seen the results in his teachings. Paul later thanked God for the speech therapists that are pushing him every day to make progress. Paul plans to keep a diary of his progress as he takes this journey. Every 14 days, he updates everyone on his condition as he recovers. Paul will be working at Level Ten every day, every time without fail, no exceptions.
Doctors, Nurses, Psychologist and sometimes Speech Therapist, paint a picture of doom and gloom. You have to settle, you must realize you will never be the same, you must settle for something different, it won't get any better, you will plateau. Such a poor use of a good vocabulary ripping the hope out of people before they have chance to begin.
Paul can tell you, when he heard these words, he was determined to talk, he was determined to read, he was determined to write. Paul's good Friend Felisa Hervey, said losing her voice was everything. She spoke multiple languages and was one of the really greatest speakers Paul had ever heard, and then suddenly it was gone. She had to start over as so as his friends who have Aphasia do everyday.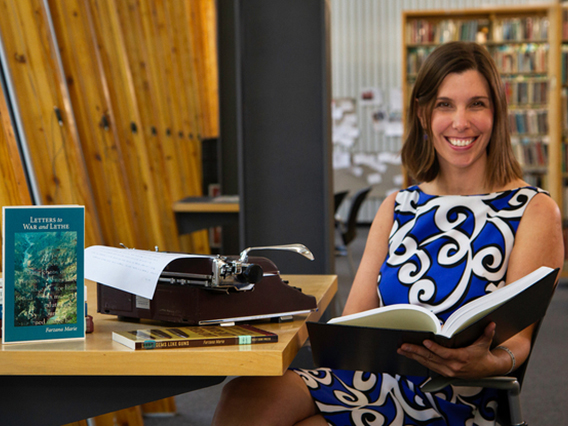 They all want to talk. So why is something that's the very essence of the human connection get so little attention. Why do so many hospitals not have the basic skills to know how to communicate with a person with Aphasia. Why is the insurance industry turning a blind eye to this problem? Not providing enough speech therapy to learn how to even have a chance to speak again. Why? I'm am sure if it happened to you would want to talk again. Imagine this, your talking and having a good time with your friends and then suddenly it is gone. Or your involved in a car accident and someone texting is not looking where their going and then all of the sudden it is gone. In Paul's case, he was visiting with his Mother and Father, on Mother's Day, at 6:30 am and sat down in his favorite recliner to have a cup of coffee.  Then Boom, a blood clot exploded to in his brain and his whole method of communicating was ripped out, suddenly it was gone.
Felisa was right, losing your voice was everything to Paul. Well, the good news is,  Paul didn't listen so well. He didn't listen to the so called experts, who spew their negative venom, robbing people of Aphasia of their hope. Paul's good friend said, The Stroke Didn't Get The Memo. Paul is writing a book as you are reading this, and the title, is you guessed it , The Stroke Didn't Get The Memo.
The brain is amazing instrument. We can learn to talk again. We just have to do the work. Paul can remember saying one three word phrase for a month, before he got it right. Paul claims that he is going to spend the rest of his days bringing hope to people who have lost their enthusiasm for Life.
So what's his plan?
A new Retreat center will be announced soon, a podcast, newsletter and website is coming your way. A new innovative way to learn that doesn't cost a fortune will be available. Imagine that, a person with Aphasia , developing innovative new modules to help people regain the zest for living again. We have so much to give, so much to share and so much to contribute. Paul has a bunch of new heroes in his life. 
We are strong and determined. We will not quit. We will not surrender or go quietly in the night. We are Victors Over Aphasia, and we matter to much to let this go unnoticed, we must raise awareness, we will raise awareness, stay tuned for more about the Level 10 Hope Exchange.
Suddenly it's gone. 
Shhhhh Listen I am starting to talk again. I Have Something To Say...
Paul Cummings is an Inspiration to all those who come in contact with him, and a if you are a Stroke Survivor like myself, you understand his passion and frustration when dealing with these conditions, especially when dealing with the Medical Community, or so called experts, and how easily they brush you off, when they don't understand.
The lessons Paul learned from his Father, Mother, Grandfather and Coach, were lessons that helped him overcome the biggest obstacle in his life. 
Other peoples unbelief.
If you want to hear more about Paul Cummings, join his Podcast.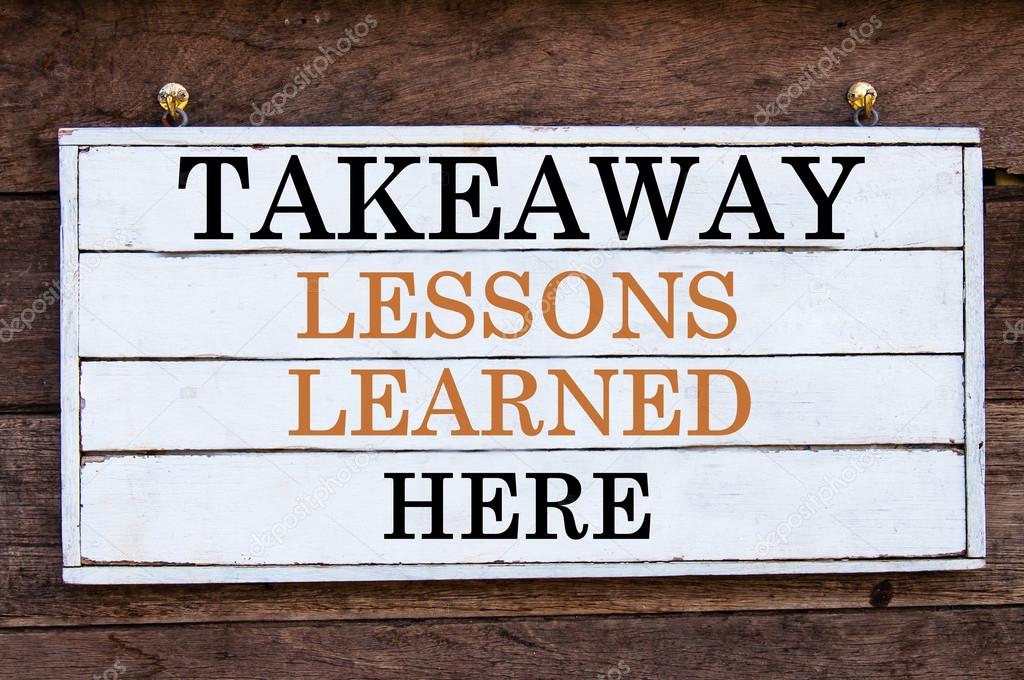 What have we learned about Stroke and and Stroke Recovery from the Paul Cummings story?
-  Stroke does not play favorites, it could happen to anyone at anytime at any age.
-   Sometimes the experts are wrong, so don't always believe what they say, especially the negative things.  
-   The Love and Support of Family, is your greatest asset in Stroke Recovery.
-   Paul would practice saying one three word phrase for a full month, before he got it right.  Persistence and Determination is the key to success!!
-  Stroke Recovery Success is measured by Repetition, Repetition, Repetition.
-   Never Give Up! 
-  Have, or create a purpose for your new normal, when you achieve that purpose, play it forward and help pull someone else up.
Good Luck Paul in all your future endeavors, and thanks for letting us share your amazing story!!  You are an inspiration!
All content provided on this blog is for informational purposes only and is not intended to be a substitute for professional medical advice, diagnosis, or treatment.   Many opinions and viewpoints are based on my own Personal Stroke Recovery journey.  As every Stroke is different, so is every Stroke Recovery.  Always seek the advice of your physician or other qualified health providers with any questions you may have regarding a medical condition. If you think you may have a medical emergency, call your doctor or 911 immediately. Reliance on any information provided by the JGH Rehab website is solely at your own risk