Feel Good Friday Stroke Recovery Success Story Week Six
Meet Melanie Tinianov:
Melanie was born February 28th, 1964, in Montreal Quebec, and moved to Toronto in 1982, before settling in Richmond Hill, where she worked as a Registered Psychotherapist in her own Private Practice located in Markham / Stouffville / Ontario.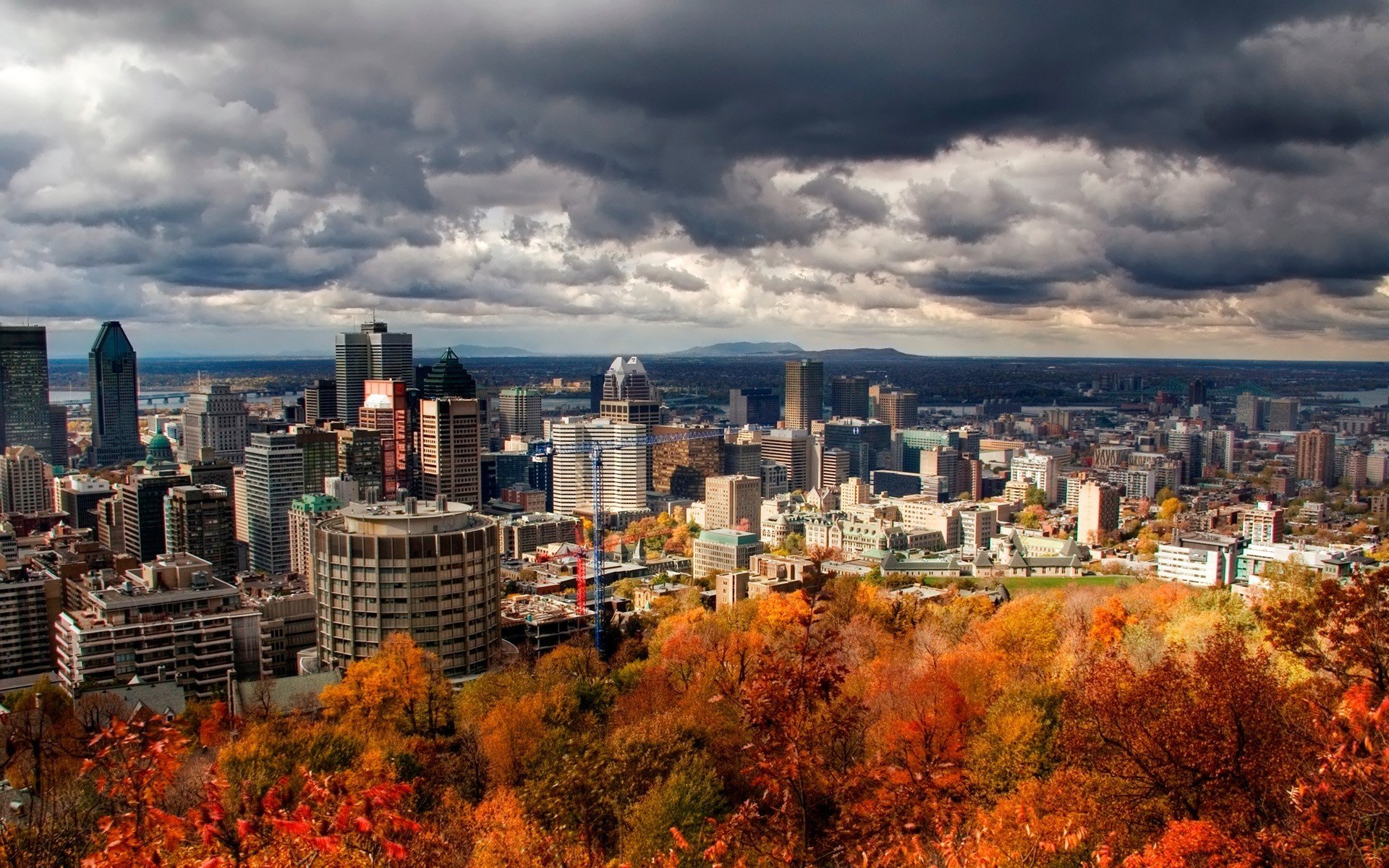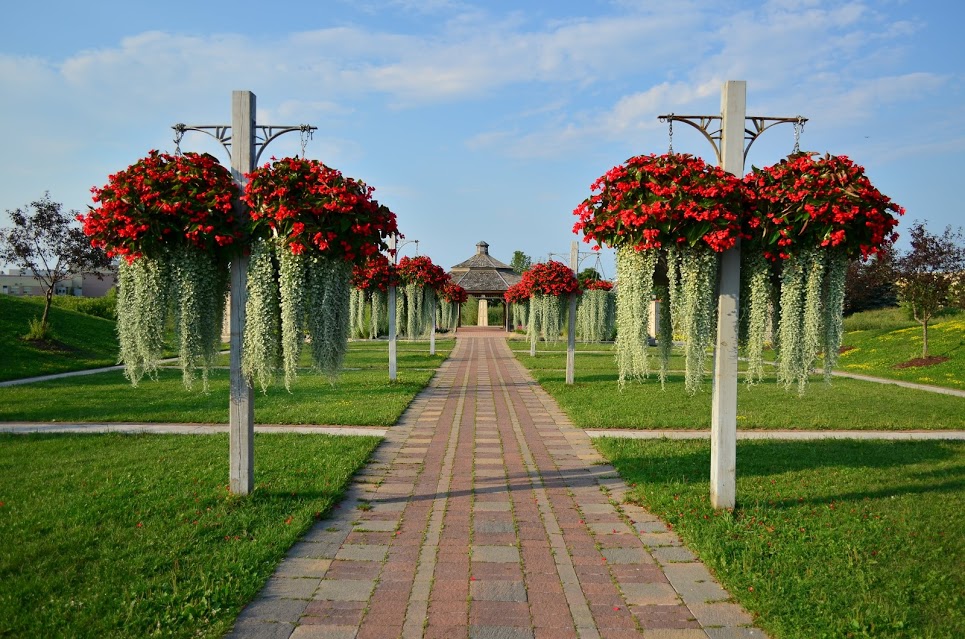 During this time Melanie worked tirelessly, 15 hours on most days, 6 days a week, at her Private Practice along with Teaching and Presenting Seminars.
If you can believe this, in her spare time, Melanie, played the Autoharp, sang, and performed with her husband Phil, at Open Mic's, and Gigs around town.
Melanie, burned the candle on both ends until May 2nd, 2019, when she suffered an Ischemic Stroke, however it took three hospitals, and four days before she was officially diagnosed.  Melanie, blames the stress of the long work weeks, and possibly all the stress of the Radiation / Chemo treatments as the underlying cause of her Stroke. 
You see, in 1995, Melanie had a benign brain tumor partially removed by surgery, then in 2008 the tumor returned, underwent Radiation to her brain, in the hope of it not returning again.  
At the same time as the second brain tumor, Melanie developed gynecological issues which turned out to be Cervical Cancer, so the next fight started. 
Melanie was diagnosed with a rare type of cervical cancer, on August 29th, 2008, on her son's 16th birthday.  Melanie had a Radical Hysterectomy, then Chemotherapy, followed by Radiation therapy. 
However, two weeks later, the medical experts, advised her that the treatment wasn't working, and that Melanie should get her affairs in order.  Melanie's response, "you keep doing what you are doing, and I will do my part".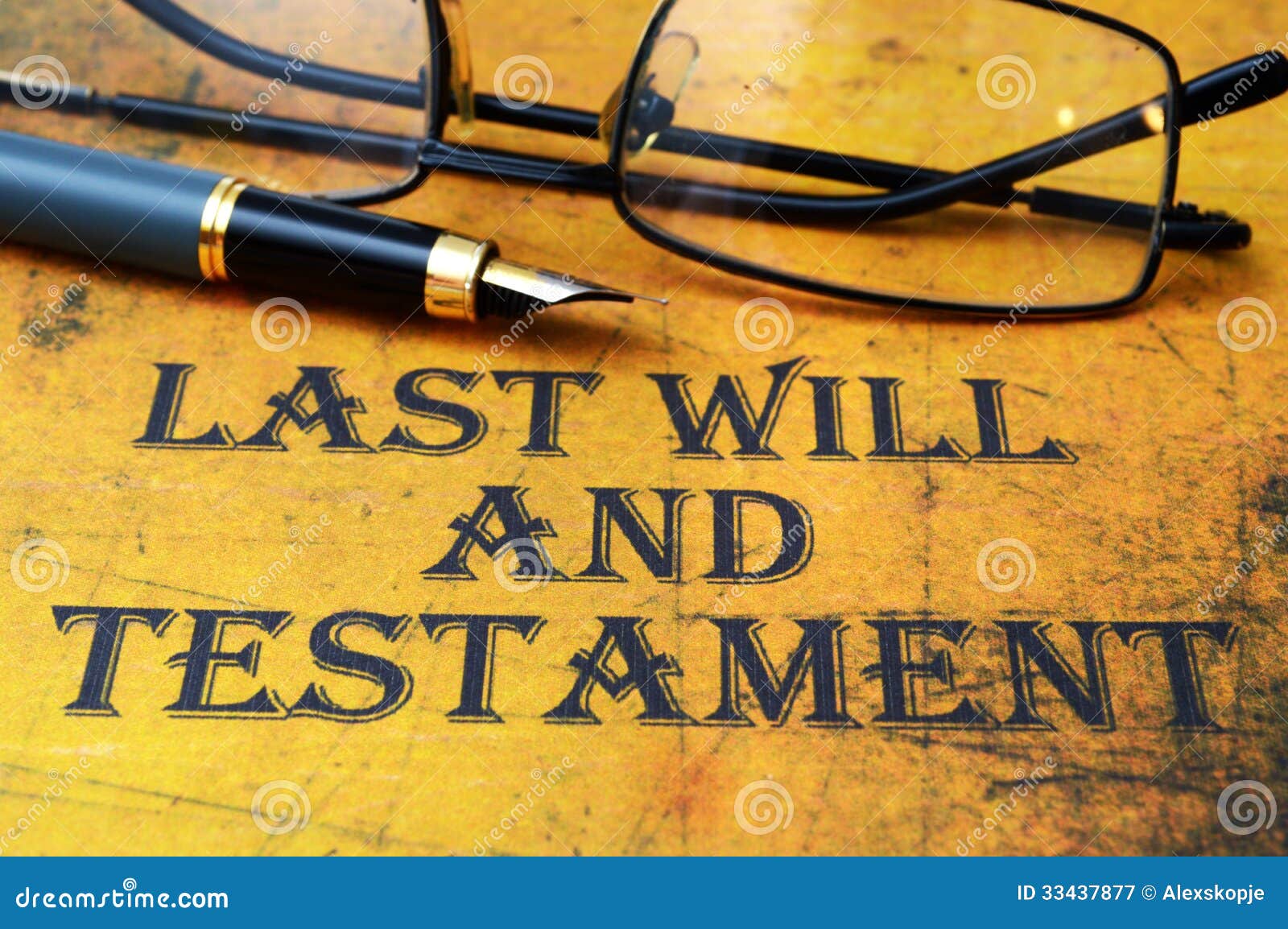 Stroke, just another fight Melanie is determined to win.
 As a result of her Stroke, Melanie suffered Right Side deficits, and was first bed ridden, graduated to a wheelchair, to a walker, to a quad cane, to a regular bling  cane that she only uses while outside of her home.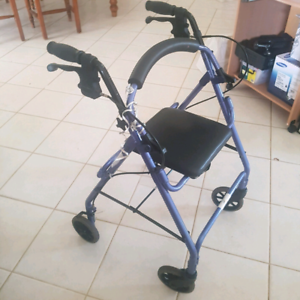 If you think this happened by accident, think again.  This is Melanie's designated therapy room in her house, along with some of her favorite rehab devices.  Melanie is relentless in her desire to recover from her Stroke, and works tirelessly, at improving.
Career:
Yeah, you guessed it, Melanie is back working Part-Time at her Private Practice, and virtually, due to Covid restrictions.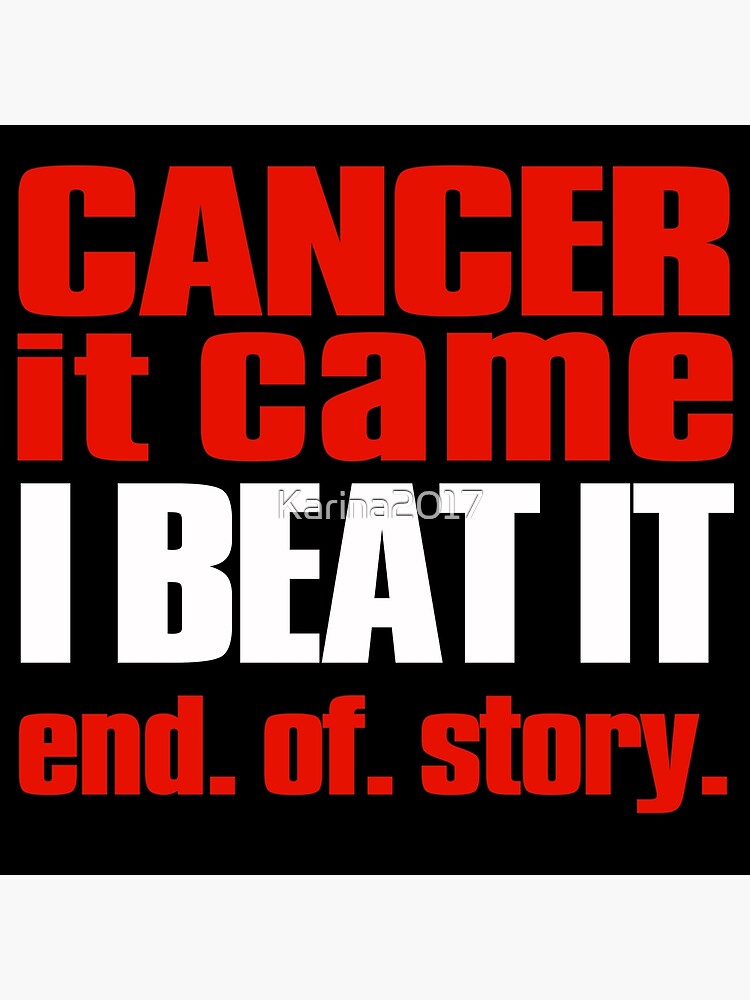 Cancer:
Yeah, you guessed it, Melanie is now Cancer and brain Tumor free!
I asked Melanie if she had advice for people reading this.  Her response, "Self Care, put yourself first, take care of you, slow down." 
Melanie is also in working towards getting her Driver's License back, and if I know Melanie, it's only a matter of time!
Melanie and I share a common bond.  I suffered my first Stroke on May 2nd, 2016, and Melanie suffered her Stroke on May 2nd, 2019.  So, to mark the event that caused our paths to cross. My wife Jane and I, Melanie and Phil, went to dinner together on Monday, May 2nd, 2022, not to celebrate the Stroke, but to celebrate that we survived the Stroke.  Jane and I, now have two more great friends.  In case you are wondering, Phil and I married way, way up.
Sorry Phil, just stating the obvious!
What did we learn from Melanie's story:
-  Sometimes you cannot control what life throws at you.  You control how you deal with it.
-   Never give up, no matter what.
-  Sometimes, you just got to do your part.  
-   Take care of yourself first, then you will be better prepared to help others.
-   Where there is a will, there is a way!
-   Phil and I married way, way, way up!!!
Before posting blogs, I ensure that the facts are correct, then I give my opinion. 
Melanie is one of the strongest people I have ever met, and when talking with her, you would think that she had an easy life.  She doesn't look for credit, pity, is not self seeking, but has a pure heart.  She is someone that we feel grateful to call a friend, along with her husband and constant companion Phil, with whom we hope to honor the reason we met, with a dinner each year on May 2nd, for many years to come!! 

 All content provided on this blog is for informational purposes only and is not intended to be a substitute for professional medical advice, diagnosis, or treatment.   Many opinions and viewpoints are based on my own Personal Stroke Recovery journey.  As every Stroke is different, so is every Stroke Recovery.  Always seek the advice of your physician or other qualified health providers with any questions you may have regarding a medical condition. If you think you may have a medical emergency, call your doctor or 911 immediately. Reliance on any information provided by the JGH Rehab website is solely at your own risk