Stroke Recovery, Going Outside of the Box
Stroke Recovery, Going Outside of the Box:
My Strokes (2), in May 2016, nearly done me in.  My recovery is a miracle.  I know that, and my doctors have told me that.  I have worked hard over the past six years, in an effort to recover, and have a better quality of life for myself and Jane.  I want to get to a point where Jane and I can do some of the things that normal, healthy couples do, on a regular basis.  That is what drives or motivates me everyday.  So this past weekend, the last weekend of our summer, we packed up, or should I say Jane packed up while I watched, patiently and painfully, helping where I could while trying not to get in the way, we went camping for 4 days and 4 nights.  Not in a cabin, or fancy lodge, but a tent.  We purchased a large, high tent, so I could walk around, plus we also needed room for Hunter and Sylvester, our Golden Retriever, and cat.  They are a little weird, best friends actually, but they are ours, so we try and include them whenever we can
I always say, everything is Rehab, so treat it that way.  Well, inside of our home, we have everything set up for me, furniture in certain places that make it safe for me to navigate, floor mats are almost a sin to have laying around, grab bars are  in the bathroom / shower, exactly where I need them, rails on both walls on staircases, so I am able to go up and down the stairs safely.  When I walk outside, I have a route that I take, where I know every low spot in the road, sidewalk, even up a grassy hill, and know exactly what side of the road to walk on to get the maximum lift for my left, stroke affected side, and never walk outside after dark, without sufficient lighting, and under direct supervision.  Needless to say, I know the lay of the land, in my home environment, or inside of my Box.
Well, that was about to change. 
At the park where we set up our tent / camp, there were trees, roots, rocks, low spots everywhere, plus a firepit, and Hunter, with his dog leash tied to a tree.  Inside the tent, Hunter had his bed, and Sylvester had his own little tent, with his own bathroom, (litterbox), even food and water close by in case he wanted a midnight snack, or drink.  To make it safer for me, we purchased two cots, and put them side by side, which made it easier for me to get in and out of bed, with Jane giving me more room on my side.  The bathroom, well that was a short three minute drive. 
We brought some firewood from our house, and purchased another couple of bags of firewood from the side of the road near the park.  We had a firepit, which was just that, a hole in the ground, in the middle of the campsite.  We would light the campfire before dark, and keep it going until we went to bed for the night.  Jane, myself and Hunter would sit outside, us in our chairs, and Hunter lying on a mat that Jane brought for him, while Sylvester stayed inside the tent, where it was safer.  When I needed to go to the bathroom at night, Jane got everyone up, out of the tent, and we all walked about 30 feet to the car, with Jane carrying the cat in the catsack, and Hunter on his leash, ensuring everyone was safe.  Jane was always watching out for skunks, racoons and even coyotes, that always seemed to be howling in the distance. Then she would drive all of us to the washrooms, where I would have to walk 50 feet from the parked vehicle, use the washroom, and then do everything in reverse, and try and get back to sleep.
In an effort to control my Spasticity, which always seem to kick in when I am in a strange place, or it is a little chilly or damp, I brought along my SaeboStim Spa and SaeboStim Pro.  Although I did not use the Pro, I really should have taken the time, I used the Stim Spa everyday, and after Jane hurt her foot, she even enjoyed a 30 minute session, which seemed to ease the pain.
For breakfast, Jane would poach 4 eggs, hash browns, bacon with toast, all on a 2 burner Coleman stove.  We would also boil the water and enjoy a cup of tea.  For Dinner, we enjoyed fresh corn, purchased from a nearby farmer, Pork Chops, Steaks, Hot Dogs, and of course snacks around the fire, although we never did break out the Smores.  After each meal, we would heat the water, with Jane washing, me rinsing and stacking to dry.
Then on Tuesday, it came to an end.  We, or Jane, with me helping where I could, dismantled the tent, cleaned up the campsite, packed everything aboard the CX-5, with Hunter having limited wiggle room and Sylvester on the floor in the Catsack, between my legs, we headed home. 
What did I learn? 
I owe that camping trip, to Jesus and Jane.  Jesus performed the miracle, which is why I am still here, and let's face it, without Jane, it just wouldn't happen for me. The trip that experts told my family 6 years ago, I would never be able to attend, because I would be in Long Term Care, is now a fond memory.  When I said that I have worked hard for the past 6 years, that was an understatement, but man was it worth it!!
I understand that I have come a long way in my recovery, but I also have a long way to go.  I could not have done this trip last year, so six years in, I am still improving, which proves my theory.  You only stop recovering, when you stop trying to recover.  So never, ever quit!  
So whatever stage of recovery you are at, keep going, stay strong, and dream about where you want to be, or what you want to be doing, and work towards that.  Six years ago, I was in Rehab, only able to stand on my own for 56 seconds, now we are planning a Goose Hunting trip, who knew?
So, Stroke Recovery is a journey, and every Stroke Survivor have to map their own recovery, with repetition, determination, patience, the right equipment, and most importantly, their own Jane for support and encouragement!!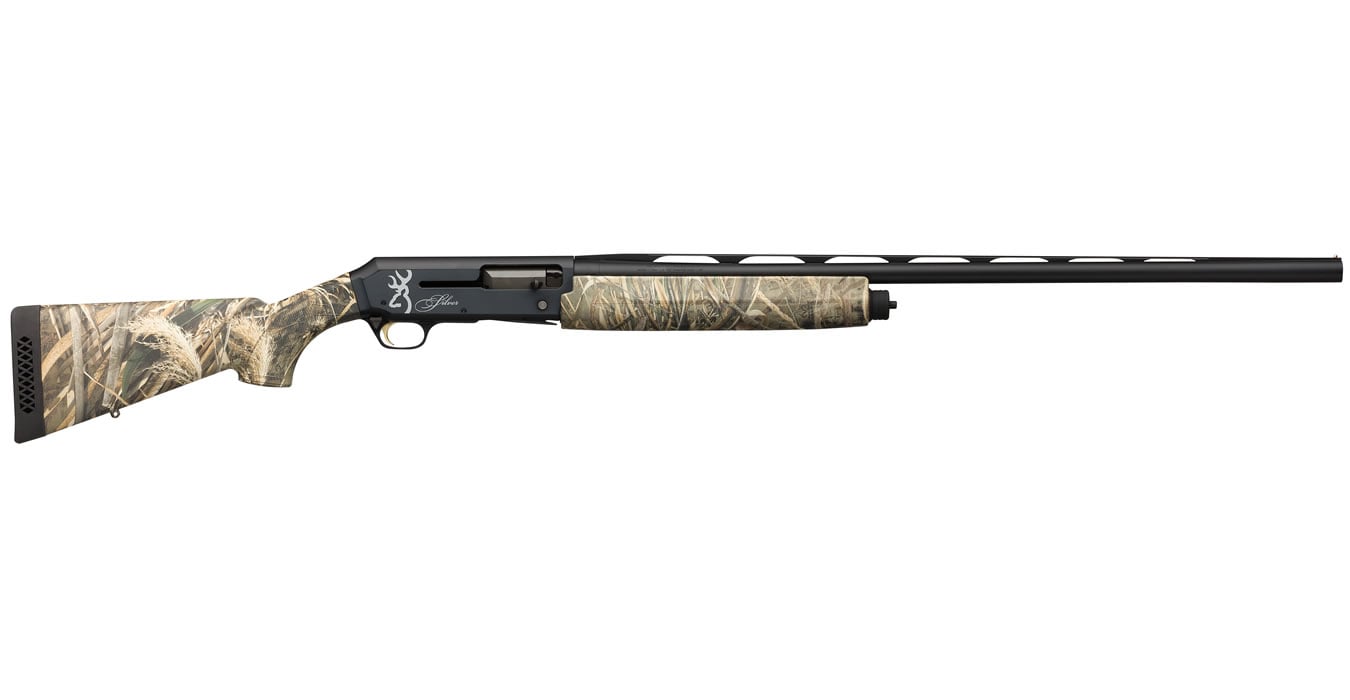 So what's next:
We are taking my SaeboMas Mini ( Mobile Arm Support ), and somehow, attach it to my Cabela's Director Hunting Chair, and with my Browning Silver Semiautomatic 12 gauge, go Goose Hunting.  It's called Field Therapy.  
I told you everything is rehab, we just take it to a whole new level!! 
We will let you know how it goes, so stay tuned!!
All content provided on this blog is for informational purposes only and is not intended to be a substitute for professional medical advice, diagnosis, or treatment. Always seek the advice of your physician or other qualified health providers with any questions you may have regarding a medical condition. If you think you may have a medical emergency, call your doctor or 911 immediately. Reliance on any information provided by the JGH Rehab website is solely at your own risk.