You ask, we listen, we respond.
NEW PRODUCTS NOW AVAILABLE:
We listen to our clients, their wants, needs, or just plain curiosity.  We have received many request, and inquiries about both the FitMi and Music Glove.  Finally, we found the Distributor that would deal directly with us, and have now quickly added these products, and accessories  into our inventory, and have them ready for purchase.
You have the option to just buy the FitMi and/or the Music Glove, and use your own PC or Mac at home, or you can purchase the 10" Tablet, with the downloaded App already installed, or the 21" Monitor with the downloaded App already installed, for a larger viewing experience.
The FitMi comes with two pucks, and you can get the straps to hold them in your hand during therapy, which is a great idea, at least in the beginning, and as you improve, you may decide to ditch the straps.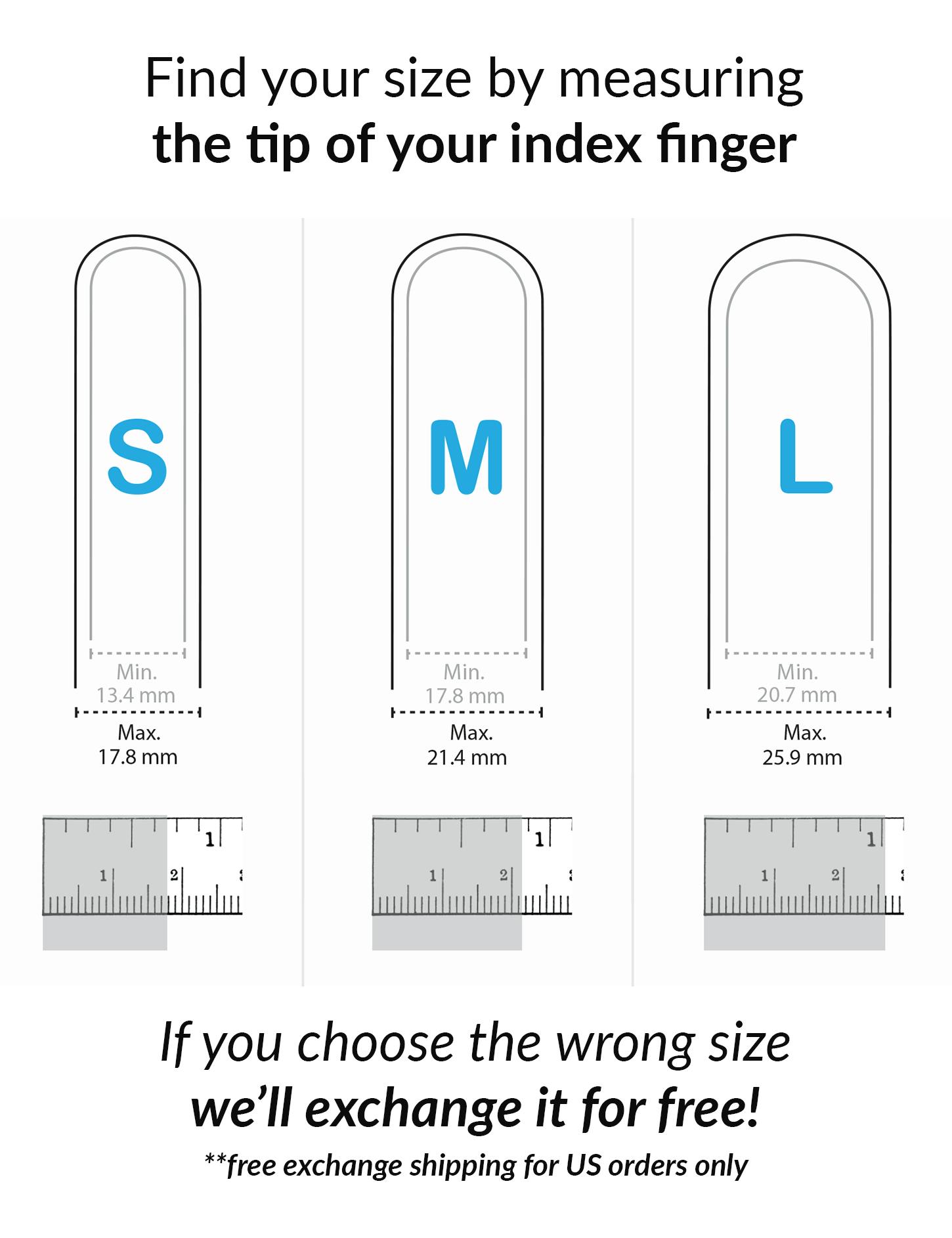 The Music Glove is:
Clinically proven to improve hand function in 2 weeks

Helps improve mobility for hands and fingers

Combines therapeutic music and gaming for an immersive rehab experience
Comes in three different sizes, Small, Medium & Large
Combine it with o

ur Tablet which comes with all the software you need pre-installed. Plus, it has a simple touchscreen interface, so you don't need to use a keyboard or mouse either.

 
Super Easy
Super Smart
 Contact us at 416-420-4052, jghrehab2018@gmail.com, and ask us about our Trial Period, before you purchase.
Take advantage of our April Combo Special!!  Purchase the FitMi, Music Glove and 10" Tablet, and receive $50.00 off.  
Use coupon code FITMICOMBO at checkout to receive $50.00 off!!
Offer available until April 30th at 11:59 pm
JGH Rehabilitation & Consulting Services Ltd.
FitMi Home Therapy Suite for PC /Mac – JGH Rehab
FitMi Accessory Strap for Puck – JGH Rehab
FitMi Straps for Two Pucks – JGH Rehab
10" Tablet with Preloaded App – JGH Rehab
21" Monitor with Preloaded App – JGH Rehab
Music Glove Home Hand Therapy Suite for Mac or PC – JGH Rehab
Pop Song Pack for Music Glove – JGH Rehab
All content provided on this blog is for informational purposes only and is not intended to be a substitute for professional medical advice, diagnosis, or treatment.   Many opinions and viewpoints are based on my own Personal Stroke Recovery journey.  As every Stroke is different, so is every Stroke Recovery.  Always seek the advice of your physician or other qualified health providers with any questions you may have regarding a medical condition. If you think you may have a medical emergency, call your doctor or 911 immediately. Reliance on any information provided by the JGH Rehab website is solely at your own risk.