FEBRUARY IS FREE SHIPPING MONTH
FREE SHIPPING:
We are having a full month of FREE SHIPPING, from Ontario to anywhere in Canada, starting on Wednesday February 1st, 2023 at 12:01 am, ending on Tuesday February 28th at 11:59 pm, 2023.
When you place your order at JGH Rehabilitation & Consulting Services Ltd., FREE SHIPPING will be applied to your order at when you enter coupon code FREESHIPPING at checkout.
One FREE SHIPPING coupon use per customer. 
Check out our product line at All Products – JGH Rehab
So whether you are looking for a Rehab tool, or a Assistive device, to help you bridge the gap, giving you Independence during your recovery, check us out!!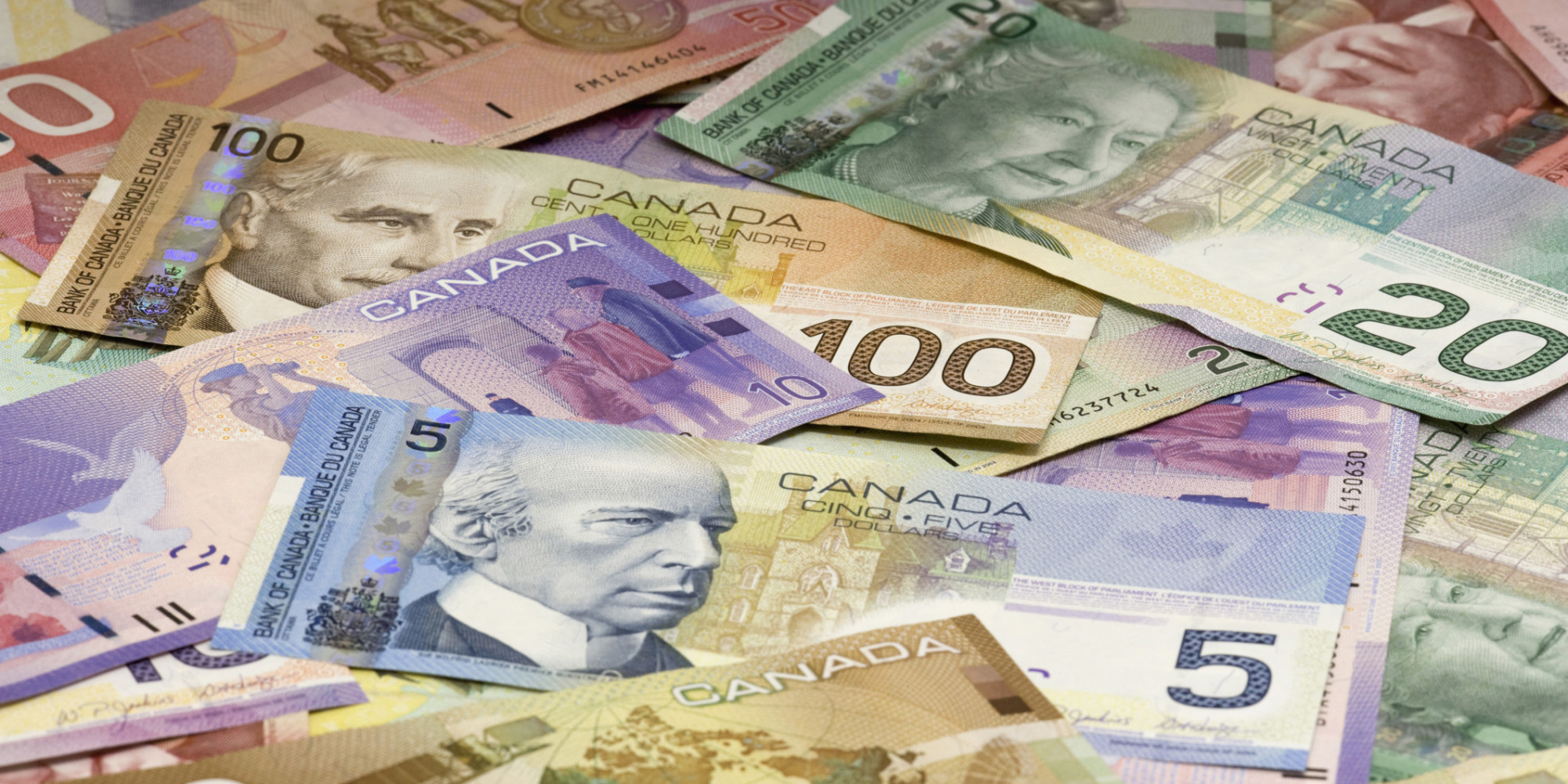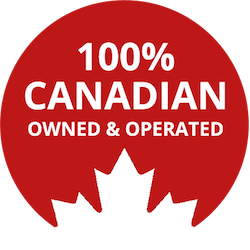 Also remember, all prices are in Canadian dollars, and we are Canadian Owned and Operated.
All content provided on this blog is for informational purposes only and is not intended to be a substitute for professional medical advice, diagnosis, or treatment. Always seek the advice of your physician or other qualified health providers with any questions you may have regarding a medical condition. If you think you may have a medical emergency, call your doctor or 911 immediately. Reliance on any information provided by the JGH Rehab website is solely at your own risk.