Monday Motivational Magic
The Phase 5 TENS / EMS Combo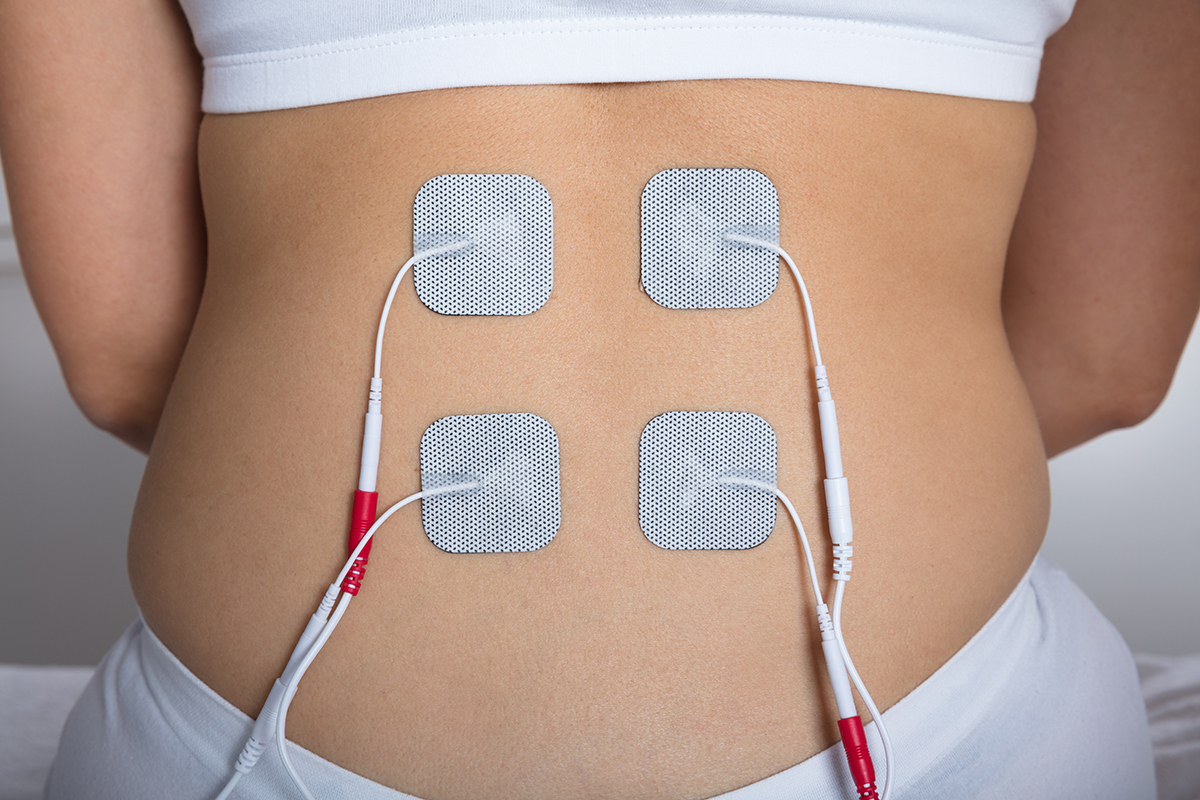 If you are living in Canada, and you are unable to get your hands on the ultimate Electrical Muscle Stimulation Device, the SaeboStim Pro, SaeboStim Pro I Neuromuscular Electrical Stimulation, see why here, Why can't I buy this Electrical Stimulation Device in Canada? – JGH Rehab.   
We have found an option for you.  The Phase-5 TENS + EMS Combo – JGH Rehab This unit has it all, with Tens for pain, NMES and EMS for reducing Spasticity, maintaining Range of Motion, and Muscle Re-education.  If you suffered a Neurological Injury, such as an ABI, TBI, suffering with MS or ALS, unless otherwise instructed by your physician, you should be using a unit such as this.
With 16 preset programs for TENS, NMES and EMS, simply choose the indicated program in the manual, for the condition you wish to treat.
Once you get familiar with the unit, you can easily design a program or programs with17,18 and 19, ready for you, to ramp up your experience.
The Phase 5 even comes with an PDF electronic Manual. 
This unit is made in Canada, carries a 1-year warranty, operates on a simple 9-volt battery, complete operating manual with electrode placement charts for TENS, NMS and EMS, while neatly packed in a hard cover plastic case.
We are dedicating October as Electrical Therapy Month, and to celebrate this, with every Phase 5 purchase, we will be giving 4 - 4pk of Electrodes for FREE, a $30.00 value, 4pk of 2"x2" Replacement cloth back pads for TENS / EMS Device – JGH Rehab, plus FREE SHIPPING anywhere in Canada.  Simply use coupon code EMS at checkout at JGH Rehab. This special is valid until October 31st, 2022.
The coupon code gives you the free shipping, we will put the 4 packs of free electrodes inside the case prior to shipping you the unit.
All content provided on this blog is for informational purposes only and is not intended to be a substitute for professional medical advice, diagnosis, or treatment. Always seek the advice of your physician or other qualified health providers with any questions you may have regarding a medical condition. If you think you may have a medical emergency, call your doctor or 911 immediately. Reliance on any information provided by the JGH Rehab website is solely at your own risk.