Monday Motivational Magic
MONDAY MOTIVOTIONAL MAGIC: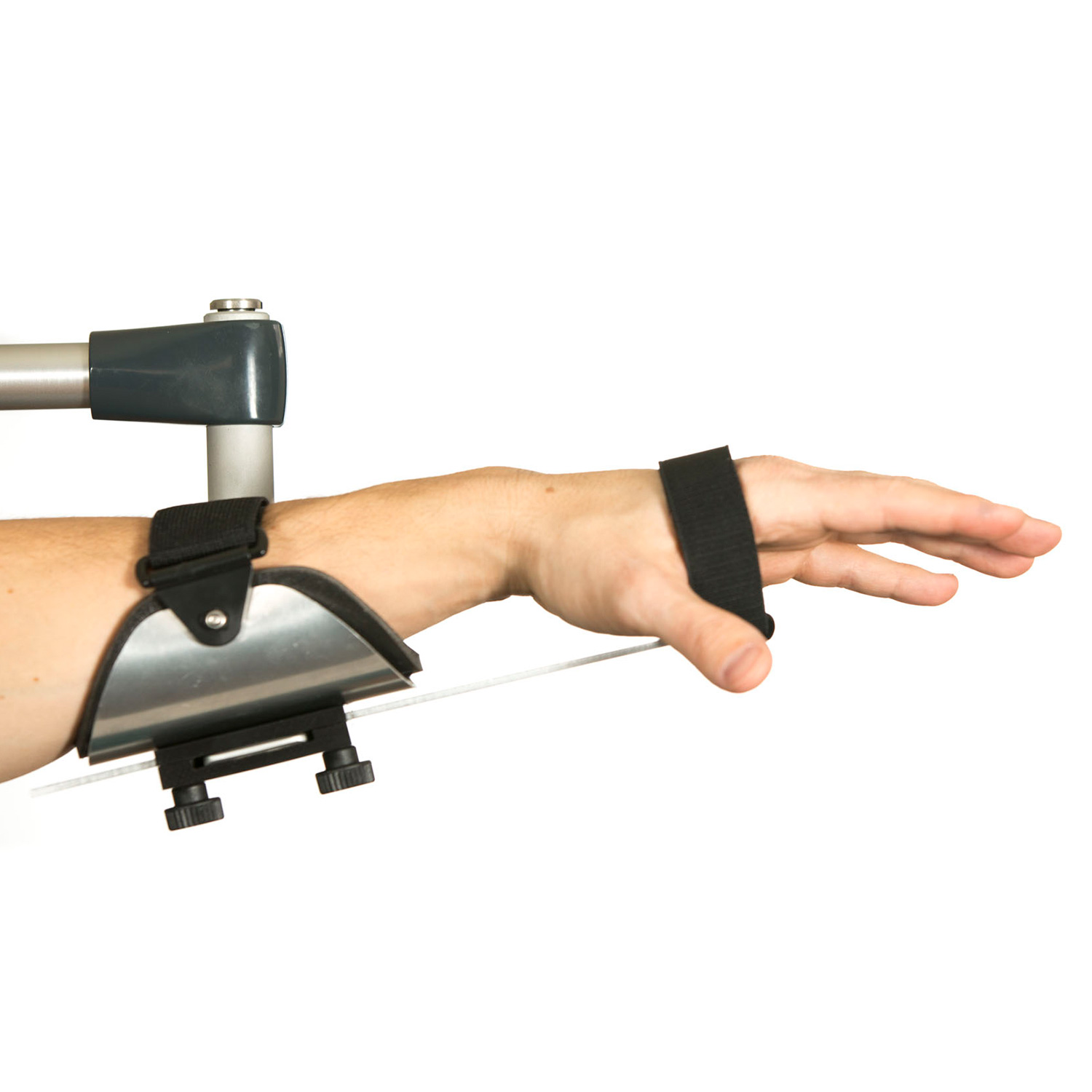 Today, we are going to focus on the SaeboMas Mini.
The SaeboMas Mini is a a zero-gravity Mobile Arm Support) provides you freedom to move your arm in any direction despite weakness or spasticity. 
Each SaeboMAS Mini comes with a table mount, 2 different arm cuffs, hand and elbow attachments, and accessories.
For additional support in rotating your forearm and hand, select the option with the Pro/Sup attachment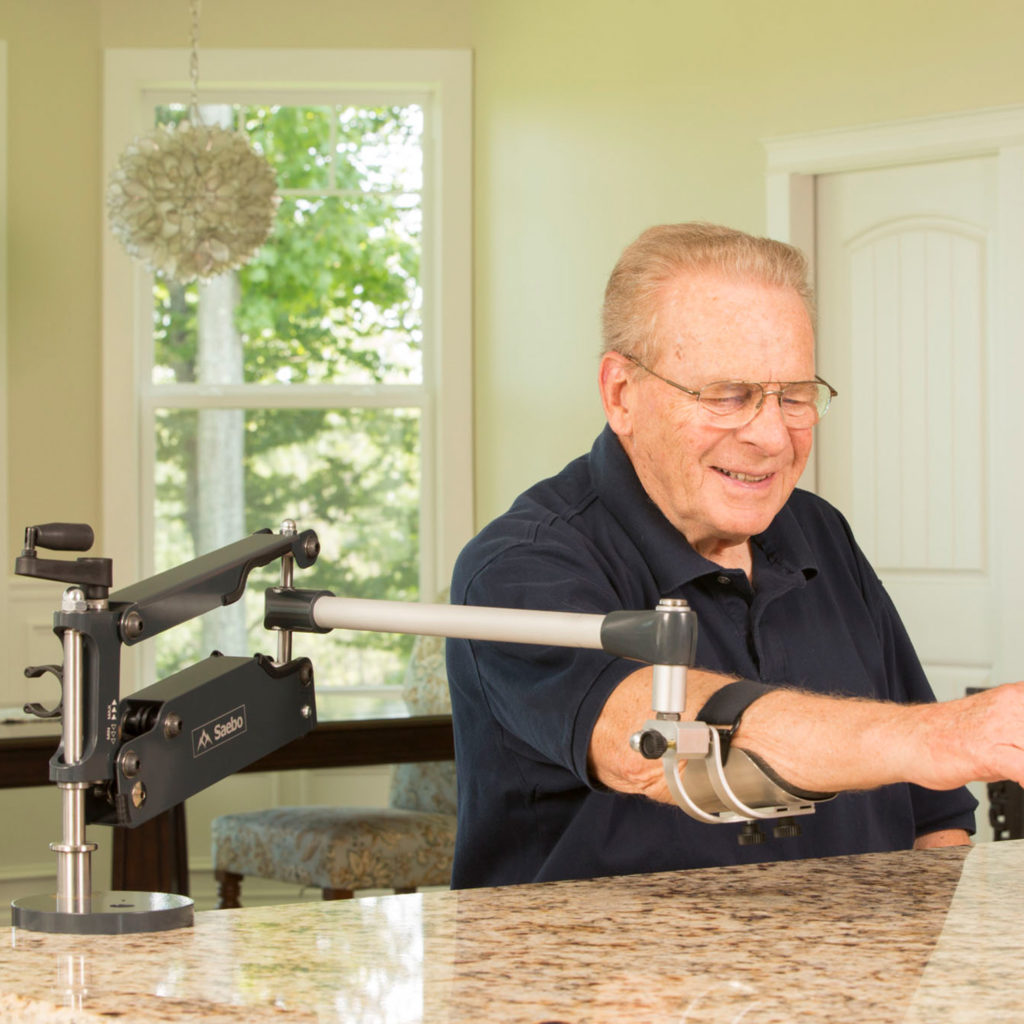 The large Rehab facilities prefer the SaeboMas, because it can be moved from room to room or patient to patient quite easily, making it more accessible for larger groups of patients, without having to set it up each time, which means more meaningful rehab time, or more repetitions.  The SaeboMas Mini, allows clients the option to have a mini device for home use, see example videos below.
(1) The SaeboMAS mini Mobile Arm Support For At Home Use - YouTube
(1) Combining Solutions For Shoulder Recovery - SaeboGlove and SaeboMAS Mini Exercise - YouTube
(1) SaeboMAS Mini with SaeboGlove after Stroke - YouTube
(1) SaeboGlove Before and After - Look at the difference! - YouTube
You can use the SaeboMas Mini, with other Saebo products, to perform more repetitions, which is the key to success!!
Saebo even offer an Open Box Discount that give clients a deep discount, in an effort to make this device more accessible for more clients, when they go home.
Ther great advantage with the SaeboMas Mini, is that once you find a place to set it up in your home, the client is able to set themselves up for success, by positioning their own arm in the device and adjusting the tension required to eliminate gravity, giving patients independence, and putting them in charge of their own destiny.
Clients refer to the SaeboMas Mini as a Game Changer, in their recovery, getting them to the next level of their recovery, quicker with less effort. 
Should you require pricing on the SaeboMas or SaeboMas Mini, regardless of where you live, contact us for details, and/or payment options.
JGH Rehab, if you live in Canada
Recover From Your Stroke With Saebo | Saebo, if you live in the USA or
 Saebo UK, if you live in the United Kingdom 
All content provided on this blog is for informational purposes only and is not intended to be a substitute for professional medical advice, diagnosis, or treatment. Always seek the advice of your physician or other qualified health providers with any questions you may have regarding a medical condition. If you think you may have a medical emergency, call your doctor or 911 immediately. Reliance on any information provided by the JGH Rehab website is solely at your own risk.