New Products Now Available at JGH Rehab
In my earlier blog, I went through the reasons why some Electrical Stimulation Devices are not available in Canada.  So, instead of just complaining about it, we decided to research the devices that are available in Canada.  We wanted a device that had a reasonable price point, was user friendly, and I would use each device as part of my own home rehab program, so that I could help troubleshoot any problems that clients may have. 
We came up with three options, with three different price points.  We offer product support on all three devices, two carry a one year warranty, one with a two year warranty, and all come in a hard plastic carrying case. We now have all three devices in stock and ready to ship.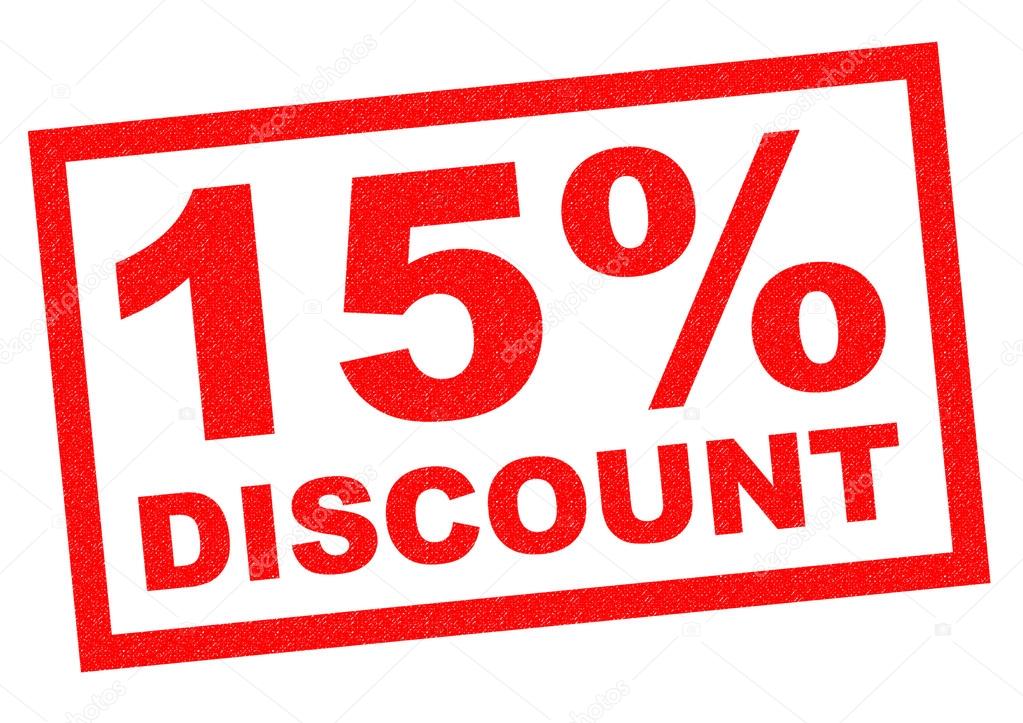 We feel that Electrical Muscle Stimulation, is so important, that we have a 15% combo discount, when you combine a Stim Product with the SaeboGlove, SaeboStretch, SaeboStep or SaeboGlide.  Just enter coupon Code MARCHCOMBO15 when you checkout at JGH Rehab
We also offer a wide selection of Electrodes, and you can order in bulk for an even bigger saving!!  If at the end of this blog, you still have questions, feel free to call us at 416-420-4052, and we will help you chose the device for you.
2" x 2" Square Electrodes Economy 16 pack – JGH Rehab
3 inch Round Electrodes Economy Pack of 16 Electrodes – JGH Rehab
4pk of 2"x2" Replacement cloth back pads for TENS / EMS Device – JGH Rehab
Listed below are the three Devices we have to offer:
#1:
TWIN STIM II.  Price Point: $69.00
Twin Stim 2nd Edition - TENS & EMS Combo – JGH Rehab
1 Year Manufacturer Warranty

Package comes with everything you need to start treatment right away.

1x Twin Stim 2nd Edition Stimulator

2 - 45" Lead Wires

1x Pack of Four High Quality Self-Adhesive Electrodes

1x 9V Battery

Hard Plastic Carrying Case

Instruction Booklet
This product has 5 TENS Programs and 2 EMS Programs
If you can follow instructions, and online videos, this may be the product for you.  Effective, Affordable and Compact.
#2
INTENSITY TWIN STIM III TENS / EMS COMBO:  Price Point $99.00
INTENSITY Twin Stim III TENS/EMS With Ac Power, Wall Plug / 9 V Batter – JGH Rehab
1 Year Manufacturer Warranty

Includes: Stimulator III
Lead Wires
4 Self-Stick High Quality Premium Electrodes
9V Battery, AC Adapter   
Hard Plastic Carrying Case
Instruction Booklet
The Tens has 4 Modes (Burst, Normal, Mod1, Mod 2) and the EMS has 3 modes (Synchronous, Asynchronous and Delay). This device is an industry leading 105mA. The Twin Stim®III comes standard with an AC Adapter and is easy to operate. (works with Battery or electric power)
On this device, the EMS has an A option, meaning you can have the stimulation on one channel, or one muscle group, then automatically switch to the second channel, or muscle group.  Great for training your hand to open and close again post stroke.  See product videos.
Again, if you can follow an Operational Manual, and you are able to follow videos on how to set up the device, this one is great!!
#3
PHASE 5 TENS / EMS COMBO $162.99
Phase-5 TENS + EMS Combo – JGH Rehab
Includes: - Phase 5 ED-8800 Console
                 - Hard Plastic Carrying Case
                 - 2 Lead Wires
                  - 4 Electrodes
                 - 9 Volt Battery
                 - Detailed Operators Manual
This unit is basically plug and play with ready to go programs with no programming required.  It is the most user friendly of the three with:  
Modes: Normal, Burst, Modulated and HAN
9 TENS Programs for pain control
7 NMES Programs for muscle stimulation
4 Multi-Phase Programs combining TENS + EMS
3 Customizable Programs
I have discovered that the unit works best with a Duracell Battery
This unique device offers a wide range of built-in programs for muscle stim and pain control. Some programs utilize both TENS and NMES in different phases of the treatment - starts with a TENS phase to reduce pain, then switches to an NMES program for muscle re-education, and finishes with a final TENS phase to provide lasting pain relief after the treatment! Conventional TENS and NMES programs are also included.
All content provided on this blog is for informational purposes only and is not intended to be a substitute for professional medical advice, diagnosis, or treatment.   Many opinions and viewpoints are based on my own Personal Stroke Recovery journey.  As every Stroke is different, so is every Stroke Recovery.  Always seek the advice of your physician or other qualified health providers with any questions you may have regarding a medical condition. If you think you may have a medical emergency, call your doctor or 911 immediately. Reliance on any information provided by the JGH Rehab website is solely at your own risk.