Stroke. All about the numbers.
Stroke Facts, the numbers don't lie!
United States:
Stroke is a leading cause of disability in the United States.  The American Heart Association (AHA) estimate that almost 800,000 Americans have a stroke each year, and almost 130,000 Americans die from it.
Stroke is the leading preventable cause of death in the U.S.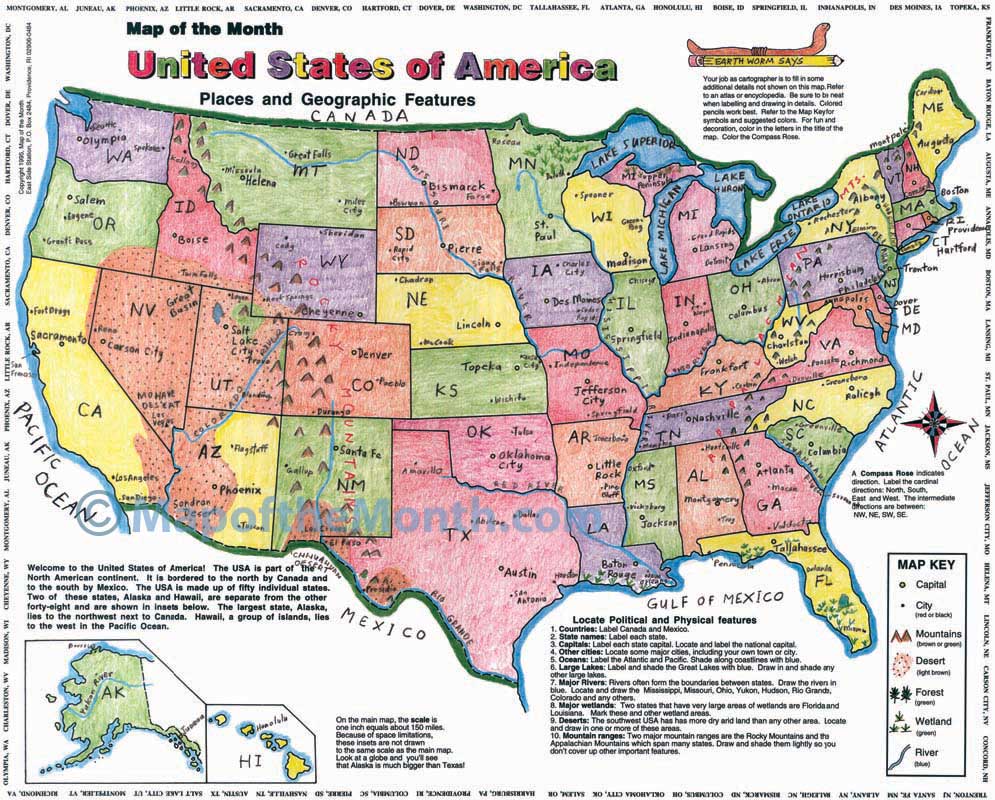 Canada
Each year in Canada, 62,000 strokes occur. It's a leading cause of death and a major cause of disability. Strokes have a devastating impact on Canadian families, and can change lives in a second. Heart & Stroke is working to save lives with faster, better emergency response and treatment for stroke and cardiac arrest.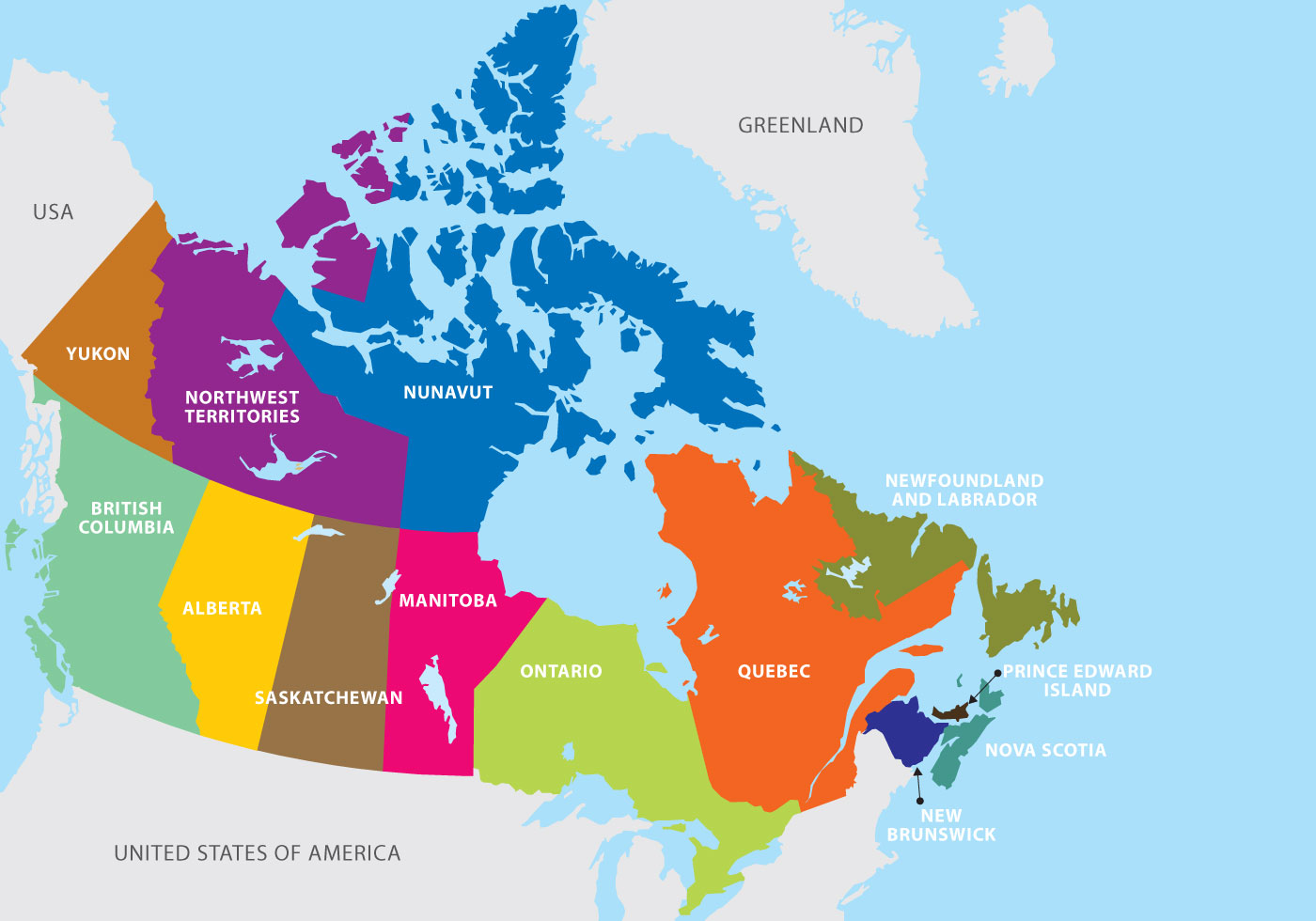 UK:
Stroke occurs approximately 152,000 times a year in the UK; that is one every 3 minutes 27 seconds.
If you, or your loved one suffer a Stroke, and you wonder why me?  Look at these numbers:
First-time incidence of stroke occurs almost 17 million times a year worldwide; or to put it in perspective, one every two seconds.
Most of the time, people don't think about Stroke, until it happens. 
If you think about it, it's like going out in a boat, and thinking about the life vests, when the boat is sinking. Which is like shutting the barn door, after the cow is gone.
Stroke Survival should start with PREVENTION. 
For me, that's a little to late, but I now work hard to prevent another one.  By sticking to an exercise program, which changes with the seasons, eat properly, try not to stress the small stuff and listen to my body when it needs to rest.
I also talk to my family and friends, warning them of the signs and what they should and should not be doing.
Did you know that Saebo has been a world wide leader in stroke rehabilitation since 2004, and is recommended by over 10,000 therapists worldwide?
When a Stroke does happen, in Canada, we are there to offer support, advice from experience, tips, tricks, and recommend the correct rehab devices that meet their needs, which change during each stage of recovery. 
You can reach Saebo in the USA at
Recover From Your Stroke With Saebo | Saebo
You can reach Saebo in the UK at:

We should all live a life style that help prevent a Stroke, but if one does happen, no matter where you live, we got you covered.  If ever in doubt, call us in
Canada:    416-420-4052 
USA:         888-284-5433
UK:           01707 323 633
Remember, with Saebo, the is No Plateau In Sight!!