THE FACTS ON FOOTWEAR FOLLOWING STROKE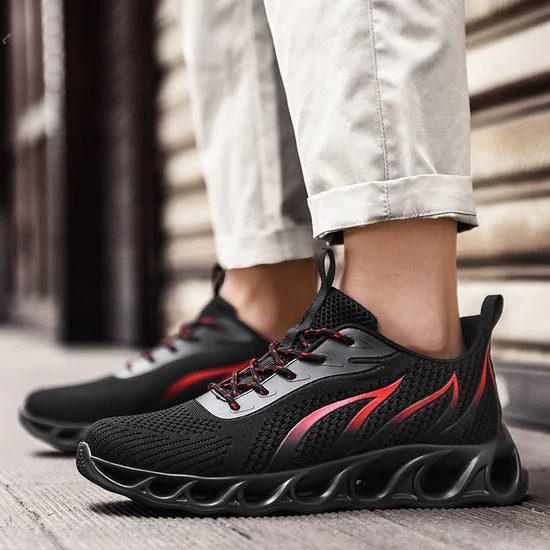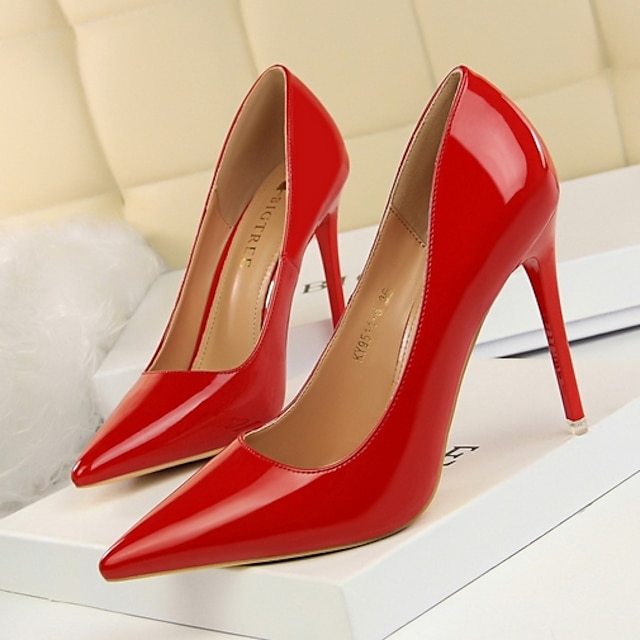 THE FACTS ON FOOTWEAR FOLLOWING STROKE:
Well, you had a stroke, and what you don't think about is, "What am I going to wear on my feet now".  But you will. 
Most likely, you had your favorite lace up running shoes, lace up dress shoes or high heel shoes.  Well for now, those are probably out of the question, unless you have someone to lace them up for you, and high heel shoes, are not only unstable at the best of times, or at least they look that way, but if you could wear high heels, you run the risk of your Achilles Tendon shortening, which in most case must be corrected with surgery, or extended bouts of painful stretching on a Platform Wedge.
This is a Platform Wedge, that I stand on every day as part of my ongoing Daily Maintenance Stretching.
For myself, Velcro Shoes, were a hard No, according to Jane, who is a shoe lady.  It became her mission to find a shoe, sneaker that was not only safe, secure and offered independence, but also looked good.  So the quest began.
However, there are exceptions.  The shoes I wear to church, well, she wasn't worried about my independence with those, they just had to be safe and look good.  Hunting boots were much the same, except they had to be camo, warm and waterproof.  The short boots with zippers were okay, but annoying when the zipper got stuck, or when it was cold, so they had a short lifespan.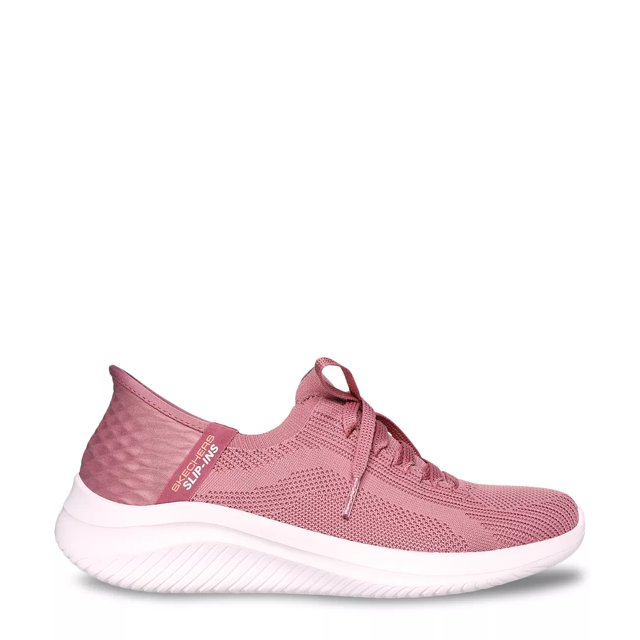 Then we found the Ultimate!! Sketchers Slip On Sneakers.  They come in different colors, Air Cooled Memory Foam Insoles that offer extreme comfort, and are breathable, which helps your feet from overheating and sweating. I have four pairs of Black ones, but Jane liked them so much, she has at least 5 pairs, all different colors, with a little bling on them.  Jane even picked up 3 or 4 pairs for her 89 year old Mom, and she loves the comfort, look, and how safe they feel. They are relatively inexpensive, lightweight, and extremely comfortable.  The big advantage for me, is that I can put them on easily, all by myself.
Normally, this isn't a big deal, but if you have an issue finding footwear that is safe, comfortable, inexpensive, offers independence, and still look good, here is the link to get yours today.
All content provided on this blog is for informational purposes only and is not intended to be a substitute for professional medical advice, diagnosis, or treatment.   Many opinions and viewpoints are based on my own Personal Stroke Recovery journey.  As every Stroke is different, so is every Stroke Recovery.  Always seek the advice of your physician or other qualified health providers with any questions you may have regarding a medical condition. If you think you may have a medical emergency, call your doctor or 911 immediately. Reliance on any information provided by the JGH Rehab website is solely at your own risk.