Christmas and Rehab: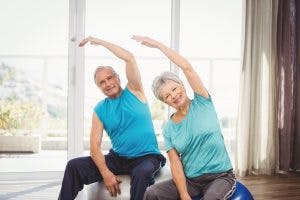 My Stroke Home Rehab program is pretty intense and consistent.  So this Christmas season, I will be toning it down, but I will still be doing the basics, like Range Of Motion Exercises, and working with my Wedge.
I will also continue to use the Ex n' Flex 250 every second day, and Electrical Muscle Stimulation on my arm, hand and shoulder a little, just to stay loose.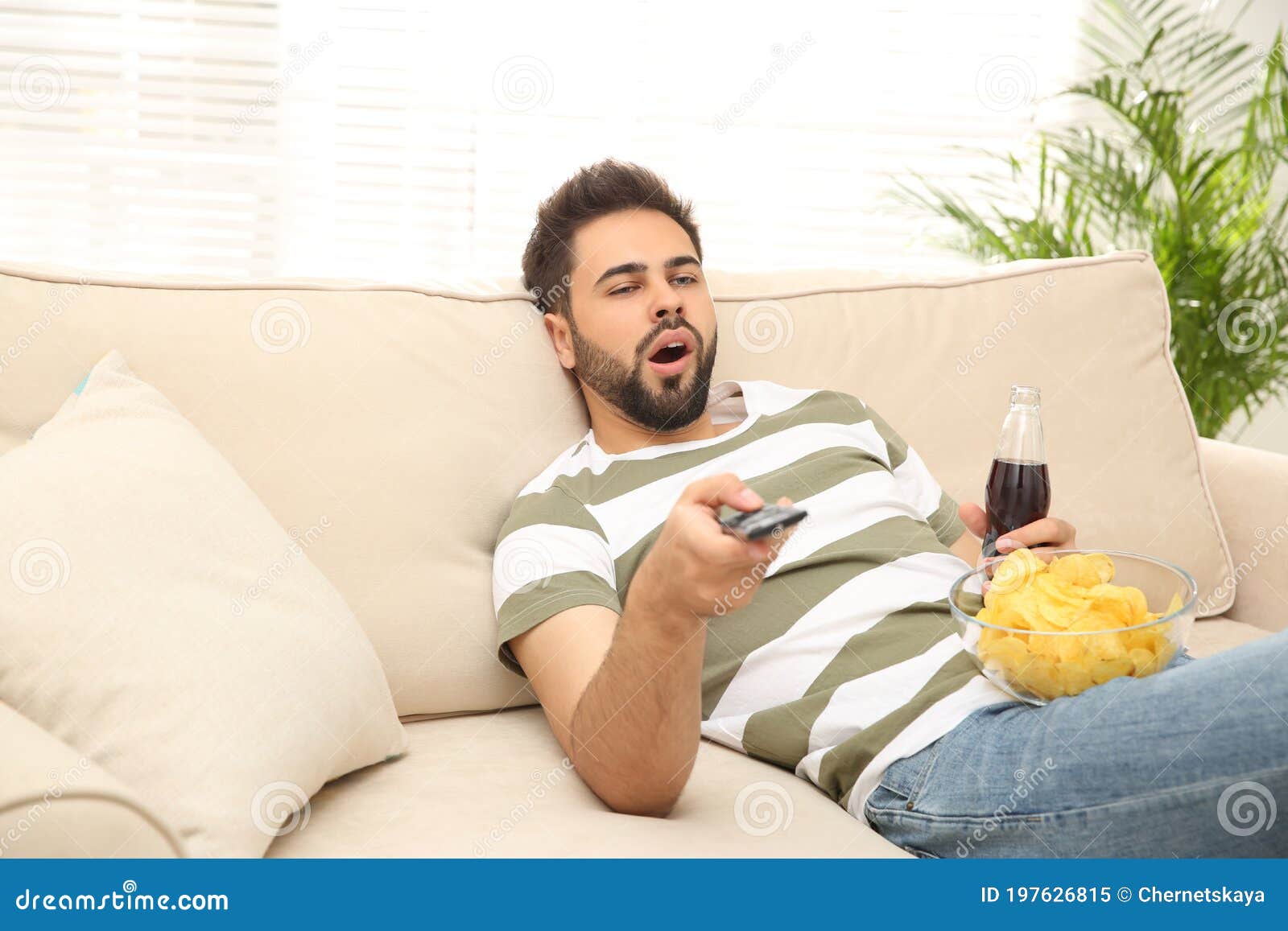 However, if you have a good work rest discipline routine, Christmas may be a great time to shut it down for a week, recharge your batteries and give your caregiver a break.  I had three weeks away from Rehab earlier in the Fall, so I'm good in that department. 
However, if you take more than 7 days, you may find that you regressed a little, but you won't be long getting that back, so don't worry about it.  But if you are stepping away for a break, be sure to pick a startup date, of when you will start up again.  Then set a Goal for 2023.  If you can walk 10 steps, your goal can be 20 steps.  If you can walk 1 mile, set a goal of 2 miles by the end of the year.  Don't compare yourself to other Stroke Survivors.  Because "Comparison is the killer of Joy".  
When we were in Inpatient Rehab, they, the Medical Team, put a timeline on Stroke Recovery, at 6 months to two years, but we have since learned this to be false. 
You will continue to recover as long as you continue to try and recover.  I am 6 years post strokes, and I can do more now, than I could last year, much more.  I am confident, that if I work hard in 2023, I will be able to do more this time next year.  Much more!!
So, sit back and enjoy your Christmas, because you deserve a Break!!
So, Merry Christmas, and we will see you all in 2023!!!!
All content provided on this blog is for informational purposes only and is not intended to be a substitute for professional medical advice, diagnosis, or treatment. Always seek the advice of your physician or other qualified health providers with any questions you may have regarding a medical condition. If you think you may have a medical emergency, call your doctor or 911 immediately. Reliance on any information provided by the JGH Rehab website is solely at your own risk.