2023.  So, what's new? 
Now when I ask that question, as a two time Stroke Survivor, and Co-Founder of JGH Rehabilitation & Consulting Services Ltd.  I may look at that question a little differently than you.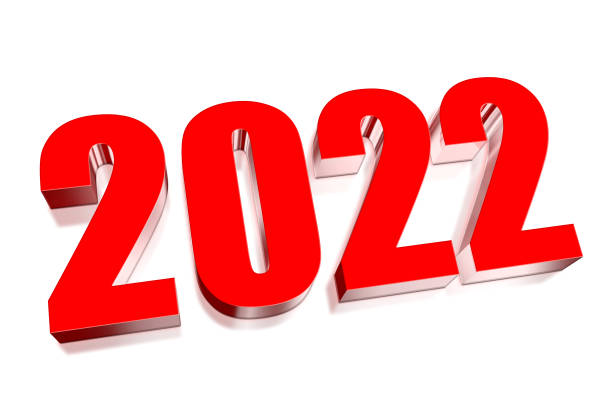 Let's first review what happened in 2022.  How did our lives improve with technology, or new devices?
New and Improved SaeboStep:
The SaeboStep consists of a lightweight, uniquely designed foot drop brace that provides convenience and comfort while offering optimum foot clearance and support during walking.
The SaeboStep was designed to replace uncomfortable, stiff, or bulky splints that go inside the shoe as well as poorly manufactured braces designed for outside of the shoe that lack support and durability.
The SaeboStep can even be worn comfortably with the majority of male or female shoe styles. Individuals can use their favorite shoes by ordering the accessory kit to enable footwear without eyelets to be modified.
Improvements:
Saebo added a 2nd dial and magnetic fastener for easy application.
Most patients can now don the new device one-handed in under 45 seconds!
Other changes include a semi-rigid plate for enhanced stability as well as improved eyelet shoe hooks for better cord/lace performance
NEW and IMPROVED SaeboStep. – JGH Rehab
New SaeboStep Eyelet Hook Kit. Generation 2 – JGH Rehab
One Handed Contact Lens Assistive Device:
This device is something that we designed so that I could put my Contact Lens in my own eyes with one hand, unassisted while Jane was away for work, and to offer me just a little more independence.  It works with all Contact Lens brand names, and I use it everyday.  I can now put in my contacts, using only one hand, in less than one minute.  Works like a charm, in stock, and we now ship anywhere in the world.  See the link below.
One Handed Contact Lens Assistive Device – JGH Rehab
SaeboStim Spa:
This was a brand new device for Saebo in 2022.  The SaeboStim Spa, uses low electrical stimulation, in a water foot bath that helps to reduce foot drop symptoms such as pain, neuropathy, and spasticity. 
Take it from me, this device is the REAL DEAL!! 
Although not available for purchase in Canada, yet, I received mine as a gift from a friend in the US, and it is absolutely incredible.  I have moderate to severe Spasticity in my stroke affected foot and ankle.  After only a couple days of using the SaeboStim Spa, my gait changed and my walking improved.  I have now incorporated a 30 minute Spa session into my Daily Stroke Home Rehab Program.
If you live in the US, Saebo has a Bundle deal, when you purchase the SaeboStep and SaeboStim Spa, you save $50.00.  See the link below.
Spa/Step Bundle | Foot Drop Treatment Nerve Stimulation | Saebo
S.A.L.T. or Speech And Language Therapy App.
The unique thing about this App, is that it was designed, developed and perfected by Canadian Stroke Survivor, Ewan Clark Crawford, who suffers from Aphasia, which is a comprehension and communication (reading, speaking, or writing) disorder resulting from damage or injury to the specific area in the brain.  This innovative AAC app gives its users and support network more tools to succeed.
Find out how it can accelerate your unique communication goals by downloading it today!  See the link below.
These are only a couple of items we have touched on, and I am sure there are many, many more.
Now, here are a couple new things coming in 2023.
Modernized "Press-Fit" Outrigger Design for Orthopedic Conditions.
-spacer option for more height if needed
-additional sizing options for the elastic fingers
-improving assembly time (definitely quicker than traditional outriggers)
-still confirming color options
This one is from Saebo, and will be available in early 2023, at 
SaeboStep Barefoot:  Now this one is Brand New, and we only have a sneak peak from, non other than Saebo! I believe this will be great for those of us who love to walk barefoot on a sandy beach, where there isn't much risk of stubbing your toes. 
I currently use the SaeboStep with a pair of KEENS, which is a pair of sandals with a covered toe. I wear them on the beach and even in the water with my SaeboStep, which may or may not be recommended, but sometimes you gotta do what you gotta do, so it works for me, but use it this way at your own risk.
But there is nothing like feeling the sand on your bare feet and between your toes, so I am really looking forward to this new Saebo Product!!
Below is a short video clip demonstration.
We do not have a lot of information on this one yet, but personally, I will also be trying it as a lightweight PFS night Splint keeping my stroke affected foot in a consistent 90° angle stretch of the plantar fascia by holding the foot in the gentle dorsiflexion position.  
This device could save me a lot of stretching in the morning when I get up, not to mention help me get to the washroom more safely during the night.  I will keep you posted on this.
Here is another option we offer as a PFS night splint.  It works great, but is a little bulky in bed, but it certainly does the job.
I am now almost 7 years post strokes, (where has the time gone), and we have come up with many tips and tricks, that has enabled me to live a much better, independent quality of life.  I do not wear Track Pants, I wear designer pants or jeans, without wearing a belt around my waist, trick or tip that Jane invented. 
I am not ready for Velcro sneakers, but I still wear good looking, comfortable running shoes, without having someone else tying up the laces.
I also eat independently, without someone cutting up my food, even a steak.
I will be sharing these tips and tricks, every second Tuesday in 2023 called TIPSTER TUESDAY.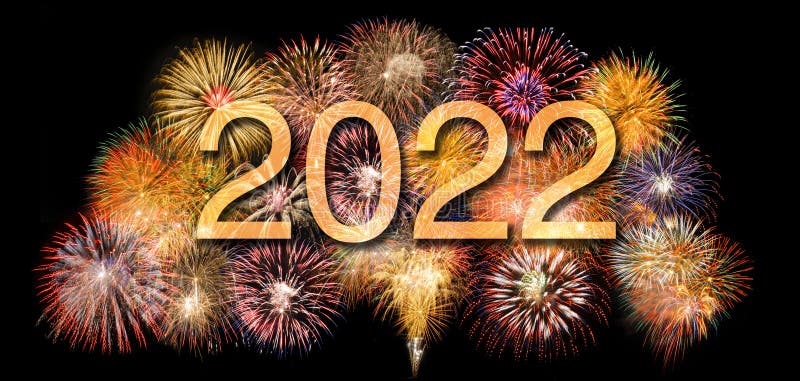 -
GOING OUT WITH A BANG!!!
Sale ends at 11:59 pm on December 31st, 2022.
-
All content provided on this blog is for informational purposes only and is not intended to be a substitute for professional medical advice, diagnosis, or treatment. Always seek the advice of your physician or other qualified health providers with any questions you may have regarding a medical condition. If you think you may have a medical emergency, call your doctor or 911 immediately. Reliance on any information provided by the JGH Rehab website is solely at your own risk.