New and Improved SaeboStep
New and Improved SaeboStep:  The Best, Affordable Foot Drop Solution:
The SaeboStep was designed to replace uncomfortable, stiff, or bulky splints that go inside the shoe as well as other manufactured braces designed for outside of the shoe that lack support and durability.  In addition to these large braces being very uncomfortable, you sometimes have to purchase two different sizes of the same shoe, in order to get the splint inside of the shoe. The other option is to walk with a shoes that are 1 - 2 sizes larger, making walking with your good or unaffected foot a danger as well.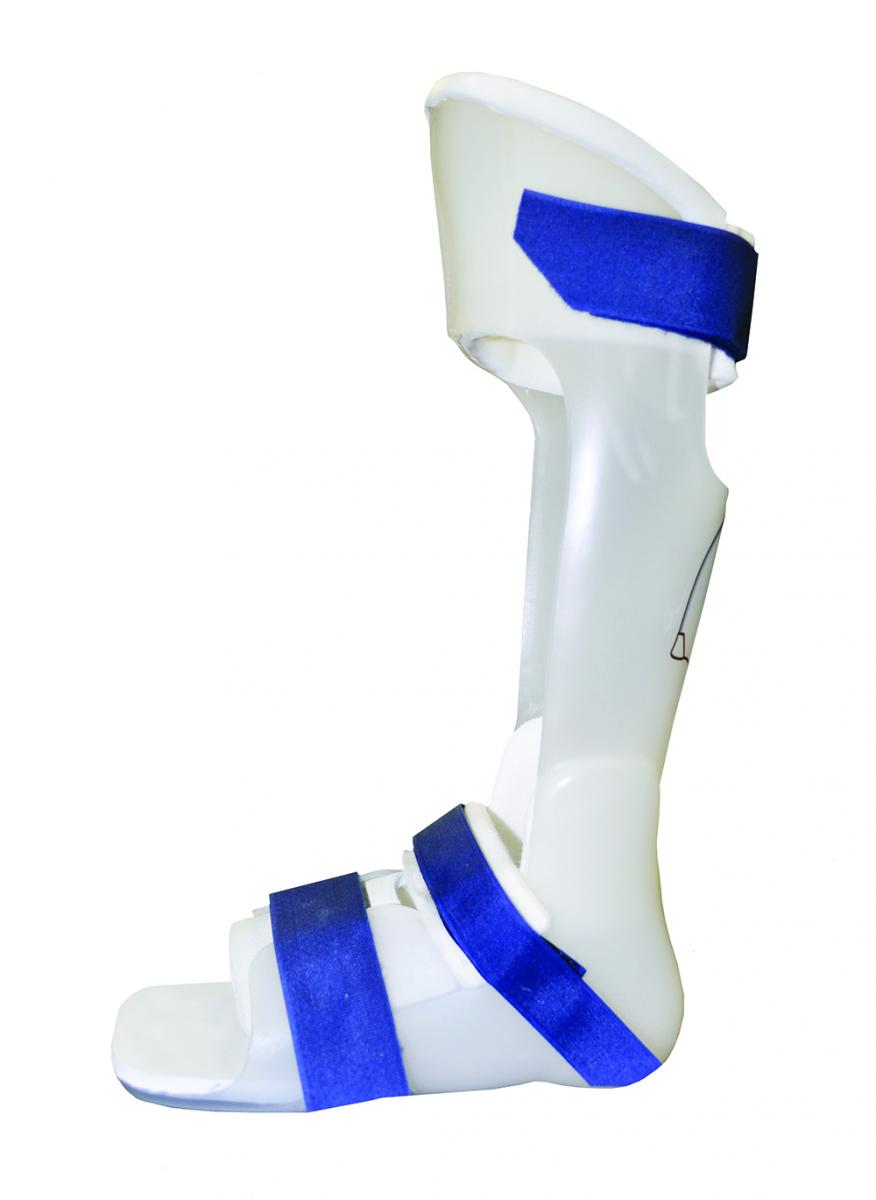 The SaeboStep can even be worn comfortably with the majority of male or female shoe styles. Even your favorite Golf Shoes.
The Crop-A-Dial and SaeboStep Eye Hook Kit allow Individuals to use their favorite shoes by ordering the accessory kit to enable footwear without eyelets to be modified.
(1) Quick user guide for SaeboStep Crop A Dile - YouTube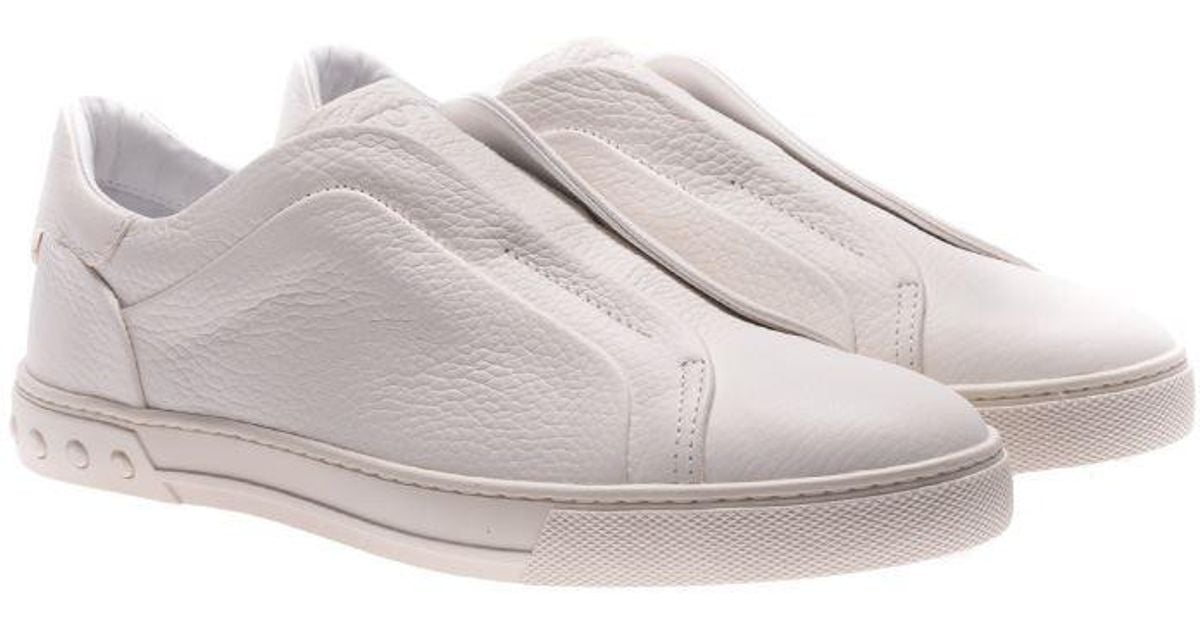 As a Special, we are offering these three items as a January Combo Deal, where you can purchase all three items as a combo, and receive 15% off your entire purchase.  If you purchase all three items below, simply use coupon code COMBO at checkout to receive your 15% discount at JGH Rehabilitation & Consulting Services Ltd.  Offer ends at 11:59 pm on January 31st, 2023.
NEW and IMPROVED SaeboStep. – JGH Rehab
(2) How To Apply a SaeboStep Anchor to Your Shoe - YouTube
New SaeboStep Eyelet Hook Kit. Generation 2 – JGH Rehab
All products are sold in Canadian dollars, and shipped from Georgetown, Ontario.
All content provided on this blog is for informational purposes only and is not intended to be a substitute for professional medical advice, diagnosis, or treatment. Always seek the advice of your physician or other qualified health providers with any questions you may have regarding a medical condition. If you think you may have a medical emergency, call your doctor or 911 immediately. Reliance on any information provided by the JGH Rehab website is solely at your own risk. 
-