Stroke Recovery one stitch at a time.
Since 2016, Jane and I have thought about and talked about Stroke, Stroke Recovery, strategies, what works and what doesn't, etc.. At the beginning of our stroke recovery journey, because this recovery is as much a part of her, as it is of me, it would dominate our conversation.  Now, almost 7 years later, not so much, except when something new or different gets us excited. 
Then in happened again.  We got introduced to the Meta Quest 2 Virtual Reality System, we ordered it online, and got it within 3 days, we got excited!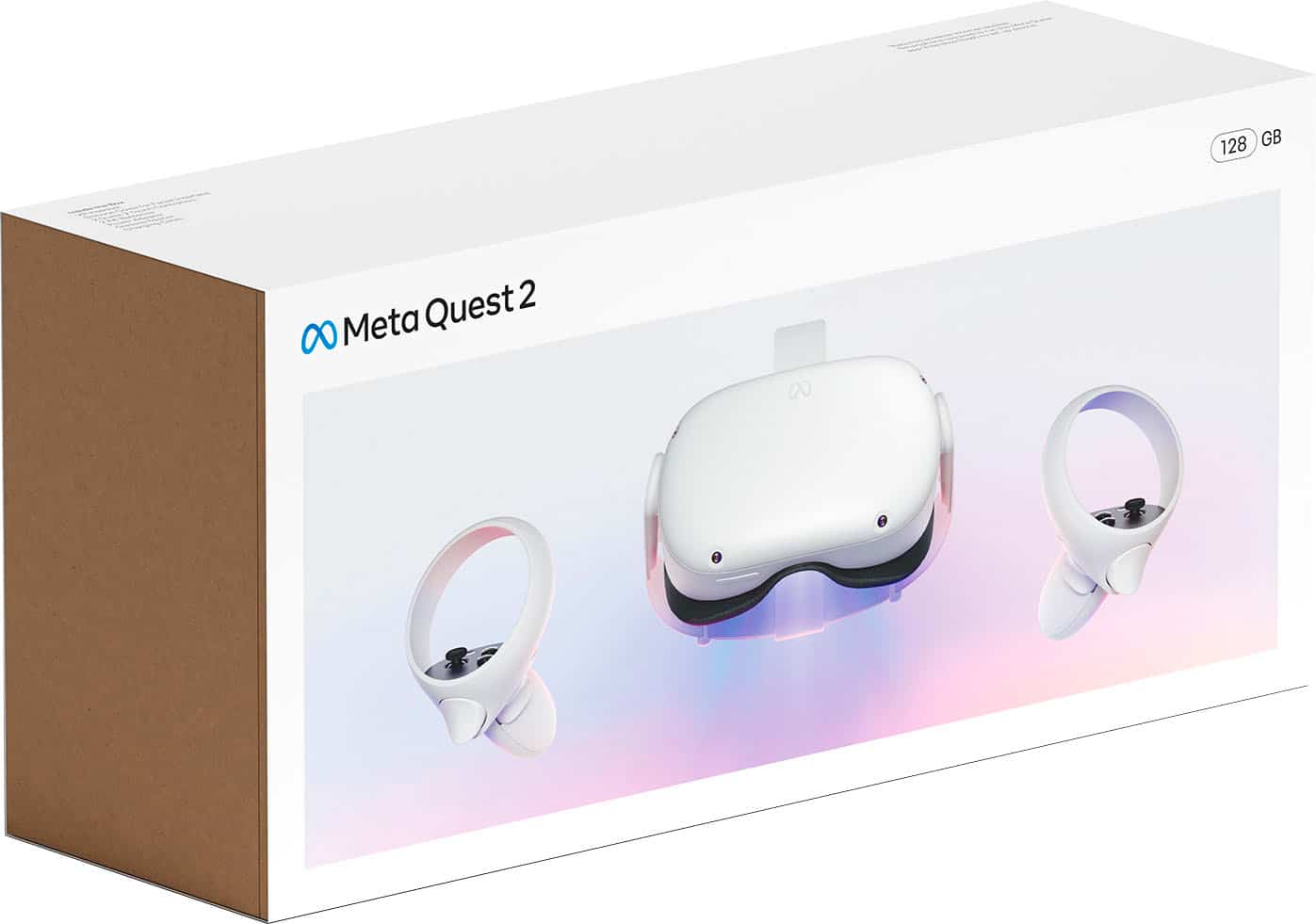 Soon afterwards, as we were driving to a friends house, we were discussing the potential benefits of playing VR everyday, and incorporating it into my daily exercise routine.  I wanted Jane to try it first to see what she thought of it.  The graphics are so life like, with birds singing, the sound of running water, that it is almost like being there.  So much so, that to be safe, we both sit down to play.  It really is absolutely amazing.
It was during this conversation, that we talked about the importance of always doing some sort of recovery exercises or finding new strategies, if you want to continue to improve and break through minor plateaus.  Jane referred to Stroke Recovery this way.  She said "it's like knitting a scarf, if you do just one stich a day, you won't see the progression on a daily basis, but if you continue to do a stitch a day, eventually, you will have a scarf".  In other words, what we do on a daily basis, will determine where we are, or what we have in the future. I thought it was a great analogy and added my own.
I am doing a study plan that, discusses, reads aloud the entire Bible in 365 days.  It normally takes approximately 30 minutes each morning to complete the daily allotted portion.  This plan, goes through a daily story, or lesson, and supports it with scriptures from the Old and New Testament.  It is quite interesting, and the daily allotted information is enough without being overwhelming.  You see the Bible consist of 1,189 chapters or 31,102 verses.  To read and understand what you read in one sitting is next to impossible.  But just 30 minutes a day for 365 days, I would have spent 10,950 minutes, or 182.5 hours, 7.6 days studying the Bible, one verse at a time.  Everything takes time, but you have to make that time a part of your daily routine, you have a better chance of getting the result you are looking for.
Now the new Virtual Reality Therapy, isn't taking away from my existing daily exercise routine, I am just adding to it, but be careful not to overdo it.  I usually cycle through my Rehab tools, but I have my absolute must do daily exercises, so that I do not regress.  Stroke Recovery, or dealing with the after affects of a Stroke or Strokes, is now a part of my new normal.  I get bored easily, so the more tools I have at my fingertips, the better off I will be.  This is my work station above, or at least part of it.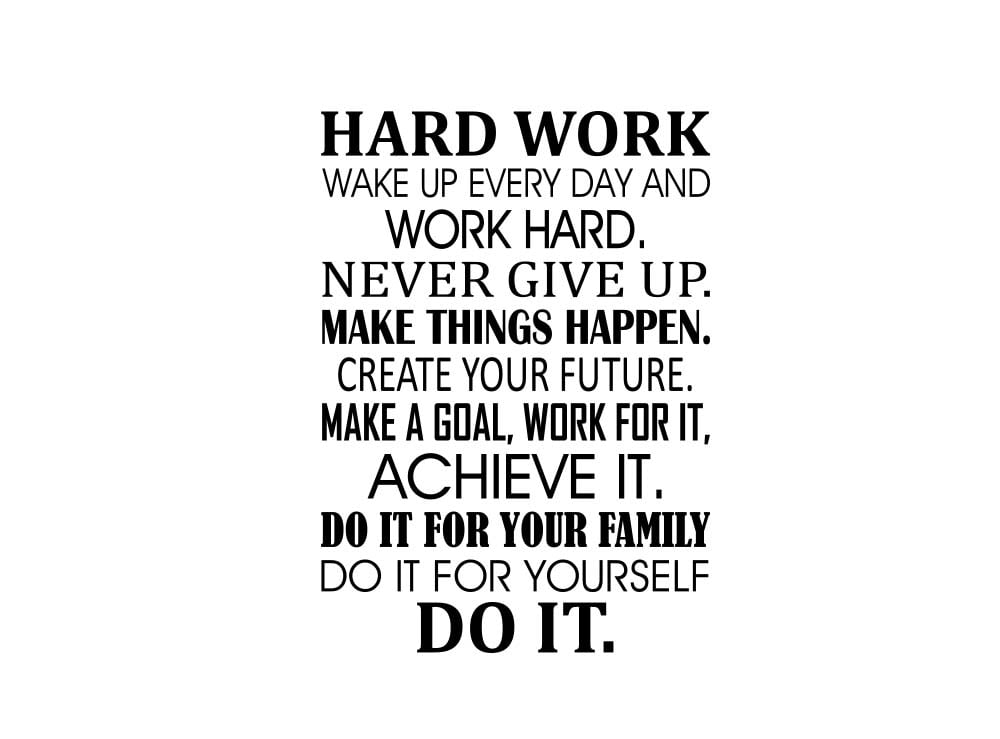 I try to live my life this way.  I continue to work on my recovery, and I am doing things today, that I could not do this time last year.  These days, I help with clearing snow from the driveway, I am in charge of washing our towels once a week, I wash my own clothes, I fill and empty the dishwasher, responsible for feeding our dog and cat.  I even take my turn cleaning the bathrooms, and cleaning the kitty litter, we go camping in a tent during the summer, movies once a week, and we go out to dinner once a week.  Now you may think this is no big deal, but almost 7 years ago, they were looking to put me in Long Term Care, and throw away the key, according to the medical experts, I was done!!
So, whatever stage you are at today in your recovery, think about where you want to be next year, and just DO IT, EVERYDAY!!
Whatever it takes, make the investment in your future, one stitch at a time.
All content provided on this blog is for informational purposes only and is not intended to be a substitute for professional medical advice, diagnosis, or treatment.   Many opinions and viewpoints are based on my own Personal Stroke Recovery journey.  As every Stroke is different, so is every Stroke Recovery.  Always seek the advice of your physician or other qualified health providers with any questions you may have regarding a medical condition. If you think you may have a medical emergency, call your doctor or 911 immediately. Reliance on any information provided by the JGH Rehab website is solely at your own risk