Stroke Recovery, and the Journey through our Lives
Stroke Recovery and our Journey through Life:
We met Melanie through JGH Rehab, when she purchased a Saebo device to aid in her Stroke Recovery.  Melanie and her husband Phil quickly became friends of ours, and we enjoy getting together from time to time.  Melanie has an infectious desire for life, and living it to the full.
Last week we got together again to help celebrate her Birthday, although her Birthday wasn't until February 28th.  Melanie's Birthday, is a week long celebration, which tells you all you need to know about Melanie, and her zest for life.  Melanie has endured many hardships in her life and is a true inspiration, as you can see her in a blog post I wrote on her, Feel Good Friday Stroke Recovery Success Story Week Six – JGH Rehab.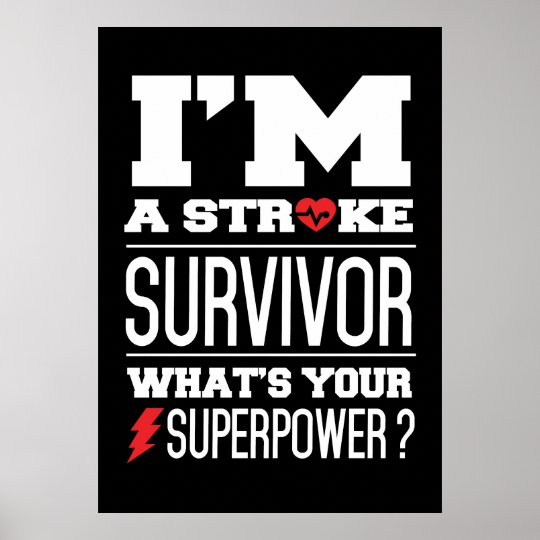 On May 2nd, we will both remember our Strokeaversary, by all four of us, going out to dinner, encouraging each other, and enjoying a great evening with friends
Melanie wasn't given much hope in her recovery from a Brain Tumor, Cervical Cancer, and Stroke, but Melanie did recover.  She started in a wheelchair, upgraded to a walker, then to a cane, now she has her driver's license back, and purchased a new car.  Melanie currently uses her SaeboStep to walk independently, but in an effort to improve her gait and ability to walk further, faster, Melanie is upgrading to the Bioness Foot Drop System. (12) L300 Foot Drop System Overview - YouTube.  This system is quite expensive, but is available in Canada, so Melanie is going for it!!!  I am quite interested to see how it works for her, and will keep everyone posted on her progress.
I was encouraged to write this today after reading about Tom Sizemore, and the decision his family is facing today. Thomas Edward Sizemore Jr. is an American actor. He is known for his supporting roles in Born on the Fourth of July, Harley Davidson and the Marlboro Man, Passenger 57, True Romance, Natural Born Killers, Strange Days, Heat, Saving Private Ryan, Red Planet, Black Hawk Down, Pearl Harbor, and the revival television series Twin Peaks, and for voicing Sonny Forelli in the video game Grand Theft Auto: Vice City.
 Tom Sizemore End Of Life Decision Looms After Doctors Say "No Further Hope" Following Stroke (msn.com)
There are many families who face these decisions everyday, but we only hear about the rich and famous ones.  We are hoping that his family make the right decision.  Problem is, no one really knows.
2016            2017         2018                 2020                           2022
When my family was faced with the decision of trying to save me or let me go following my second stroke in two weeks, my family took a chance, and wouldn't give up on me. As you can see, I am glad they didn't give up on me.  I am not where I want to be in my recovery, (who is), but I am getting there.  I have no idea what tomorrow holds, and I will worry about tomorrow, tomorrow, because today has enough problems of it's own.
Our job is to keep putting one foot in front of the other, keep trying to move forward, use the past as a history lesson, improve physically, personally and spiritually while trusting God, then reach back to encourage others to do the same.
All content provided on this blog is for informational purposes only and is not intended to be a substitute for professional medical advice, diagnosis, or treatment.   Many opinions and viewpoints are based on my own Personal Stroke Recovery journey.  As every Stroke is different, so is every Stroke Recovery.  Always seek the advice of your physician or other qualified health providers with any questions you may have regarding a medical condition. If you think you may have a medical emergency, call your doctor or 911 immediately. Reliance on any information provided by the JGH Rehab website is solely at your own risk